ICAO thanks Japan for aviation development commitments
ICAO Secretary General discusses economic development, safety, and efficiency concerns during recent Tokyo trip.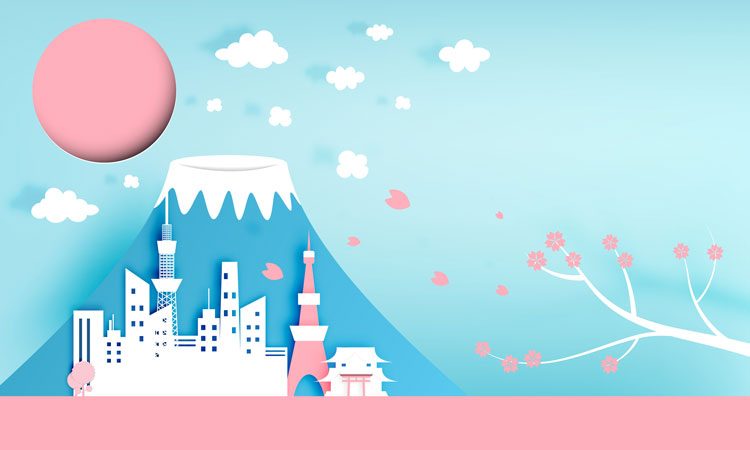 During her recent trip to Tokyo, Japan, ICAO Secretary General Dr. Fang Liu met with the country's Parliamentary Vice-Minister for Foreign Affairs, Norikazu Suzuki, and with his Vice-Ministerial counterpart for Land, Infrastructure, Transport and Tourism, Masashi Adachi. 
In her meeting with Parliamentary Vice-Minister Suzuki, Dr. Liu thanked Japan for its aviation development commitments and for its support of ICAO's programmes and policies – most notably the ICAO 'No Country Left Behind' assistance and capacity-building initiative. The Vice-Minister appreciated the budgetary constraints which ICAO is faced with at a time when so many air transport innovations are requiring its assessment and standardisation, and noted that Japan may consider supporting a 'No Country Left Behind' campaign aimed at developing countries such as the Pacific Island States. 
When meeting with Masashi Adachi, Dr. Liu applauded the efforts of his Ministry to promote inbound tourists to Japan and drew his attention to the very high percentage of them which arrive in his country by air travel. She appreciated the Minister's highlighting of the synergistic relationship between tourism and air transport, and agreed strongly with him regarding their importance to the national economy. Additional discussions focused on aviation safety hazard mitigation, the priorities and various activities presently being undertaken by ICAO including in preparation for the upcoming ICAO 40th Assembly, Japanese professionals working in ICAO, and the practical means by which Japan can provide additional support to ICAO and its Member States, including through Overseas Development Assistance (ODA) mechanisms. 
Dr. Liu also had meetings with the Director General of Aviation Safety and Security in Japan's Civil Aviation Bureau (JCAB), Shigeru Takano, as well as with the JCAB Director General for Air Navigation Services, Yasushira Iijima. Takano assured ICAO's Secretary General that Japan will continue to support the organisation's programmes and activities for the safe, secure, efficient and sustainable air transport system at the global level. Dr. Liu and Iijima exchanged views on the issues of common interests in the field of air navigation to promote cooperation and safe and efficient operation in the region and the world. 
Dr. Liu wound up her Tokyo mission with visits to the All Nippon Airways (ANA) Safety Education Centre, where she learned about the mandatory safety training provided to all ANA operational staff, and to the Haneda Airport Air Traffic Service centre and air traffic control tower, where she was updated on local operations and best practices.