Auckland Airport to partner with Uber to create more seamless journey
Getting to the airport can be the most stressful part of the whole experience, but Auckland Airport plans to reduce this stress with a multimodality partnership with Uber.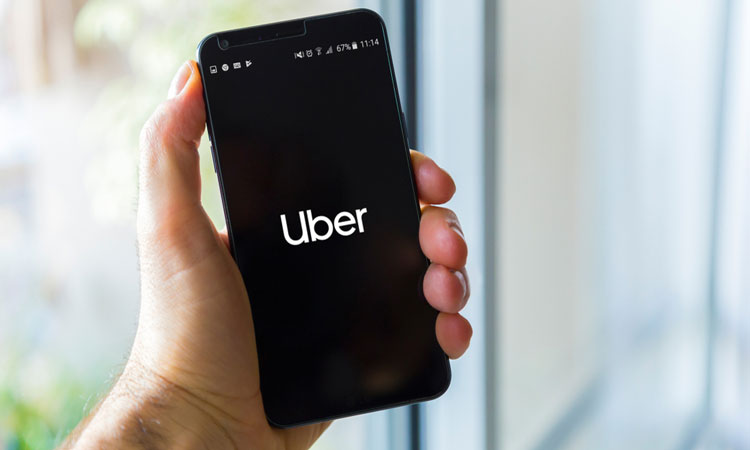 From the 20 March 2019, a dedicated ride-share area will be available at both the domestic and international terminals of the Auckland Airport, to offer travellers a safe, affordable and reliable alternative to driving in new partnership with Uber.
Amanda Gilmore, Country Manager, Uber New Zealand, said: "Facilitating travel to and from airports nationwide is a massive focus for us, and we're extremely pleased Auckland Airport has decided to provide dedicated space for ride-sharing. Redefining the way people think about transport and streamlining how people move around cities is crucial to the future of city infrastructure in New Zealand. Since launching in Auckland in May 2014, locals and visitors alike have been looking to Uber to access a technology-enhanced transportation option which includes GPS-tracked rides, an in-app Safety Toolkit, 24/7 customer support and feedback after every trip."
Richard Barker, General Manager Retail and Commercial believes that multimodality is the key to a seamless journey, which can be achieved with the help of Uber. He said: "Everything we do is about connecting New Zealanders to each other and to the world. We aim to provide the best possible traveller experience and partnering with Uber is an important part of our overall journey to build the airport of the future."
High flyers can get a ride at the touch of a button from an accredited driver-partner who has received a Passenger Endorsement licence issued by the NZ Transport Agency, which includes a background safety check.
To make it easier for passengers getting a ride from the airport, Uber will launch new digital billboards directing customers to the dedicated ride-share pick-up zones at both domestic and international terminals at New Zealand's largest airport, which are designed to complement in-app messaging and Auckland Airport's signage.