How will Brexit affect the duty free trade between Ireland and the UK?
The Irish Duty Free Alliance (IDFA) responds to Government proposals to stop duty free sales to UK passengers, should there be a hard Brexit.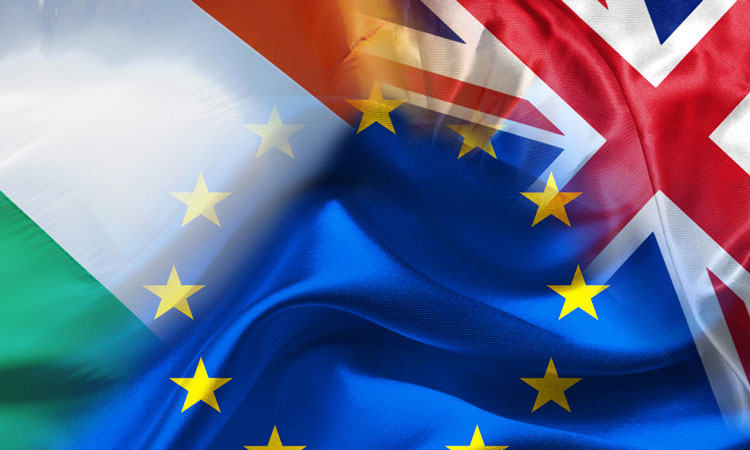 The IDFA has voiced its concerns regarding the Government amendment to the 'Withdrawal of the United Kingdom from the European Union (Consequential Provisions) Bill 2019' which would prevent duty free sales at Irish airports in the event of a no-deal Brexit.
Provisions under current European legislation state that duty free sales apply to routes where passengers are travelling to a "third-country". This move by the Government is out of step with the approach taken by European counterparts, and clear guidance from the European Commission, which stated on the 13 November 2018, that duty-free sales for passengers travelling to the UK must be allowed in the event of a hard-Brexit.
As it is written, this amendment will prevent duty free sales at Irish airports but will not do anything to stop such sales taking place on board UK-bound planes and ferries. This will put Irish airports at a considerable commercial and competitive disadvantage in the event of a no-deal Brexit.
Commenting on the Government amendments, IDFA Chairman, Frank O'Connell, said: "The Irish Duty Free Alliance's position is that UK-bound duty free sales, taking place at airports and on-board vessels, must be allowed in the event of a hard Brexit, as the UK will become a 'third' country and EU legislation is clear in that regard. A hard-Brexit scenario will be hugely detrimental to IDFA members and will require substantial investment to prepare for and mitigate against risks. Duty free shopping for UK passengers represents perhaps the only silver lining in what is otherwise a very challenging outlook for our members, particularly regional airports who have a high proportion of UK routes."
O'Connell continued: "We commissioned an economic report by DCU's Professor Tony Foley, which clearly showed that the return of duty free for passengers to the UK could have an overall positive impact on the Irish economy in the region of an additional €45 million in economic activity, and would generate 450 jobs, directly and indirectly. Furthermore, if sales are simply transferred from airports to airlines or the ferries, which is what will happen if this amendment passes without change or without reciprocal action by the UK, this will drain Irish airports of much needed retail revenues at a time when they need it most.
"We are calling for Government to reconsider its position in respect of this amendment and to assist us in mitigating against the challenges of Brexit. It is also worth remembering that as an island economy, connectivity is absolutely crucial and therefore the wellbeing of our maritime and aviation links must be preserved at all costs."