Bristol Airport to increase funding for noise insulation to local residents
As the development of Bristol Airport continues, the airport is offering £1.8 million to fund for noise insulation for homes in the surrounding area.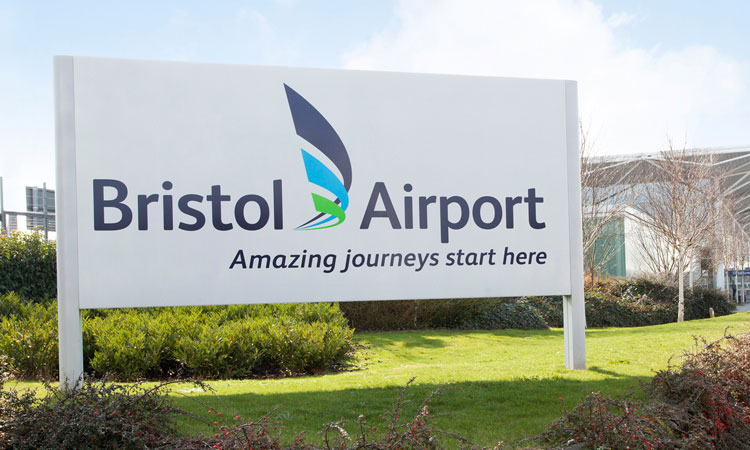 As part of proposals to increase capacity at Bristol Airport from 10 to 12 million passengers a year by the mid-2020s, the amount available to households will increase by 50 per cent up to a maximum of £7,500 per property.
In addition, upgraded mechanical ventilation will be included in the scope of the scheme for the first time, enabling residents to keep windows closed in order to experience the full benefit of the high-performance acoustic double-glazing.
The current scheme, which remains open, has granted in excess of £200,000 to 70 local properties, but requires residents in the 'outer' qualifying noise contour to contribute 50 per cent of the costs of installation. Under the new proposals, grants will cover 100 per cent of costs up to £7,500 (in the closest proximity to the airport) and £3,750 (for addresses in the surrounding areas). This is intended to encourage take up to ensure as many eligible properties as possible benefit from noise insulation.
James Shearman, Head of Sustainability at Bristol Airport, said: "These proposals represent Bristol Airport's most comprehensive noise insulation grant scheme to date and will see us supporting local residents with increased funding for a wider range of noise insulation improvements. This scheme goes beyond Government policy recommendations and will be amongst the most comprehensive and wide-ranging offered by a UK airport, demonstrating our commitment to reducing and mitigating the impacts of development on our neighbours."
North Somerset Council is currently consulting on Bristol Airport's planning application to increase capacity to 12 million passengers a year. This includes several other proposals relating to noise, retaining many of the current limits on night flying, for which the annual limit of 4,000 movements would be retained – although flexibility on the way this is allocated between summer and winter seasons is being sought. The overall quota count system, based on noise ratings for different aircraft types, will remain in place in order to incentivise the use of quieter, modern aircraft.