Turkmenistan Airlines operations suspended over EU airspace
Turkmenistan Airlines have been banned from flying over European airspace by the EASA due to concerns over safety standards.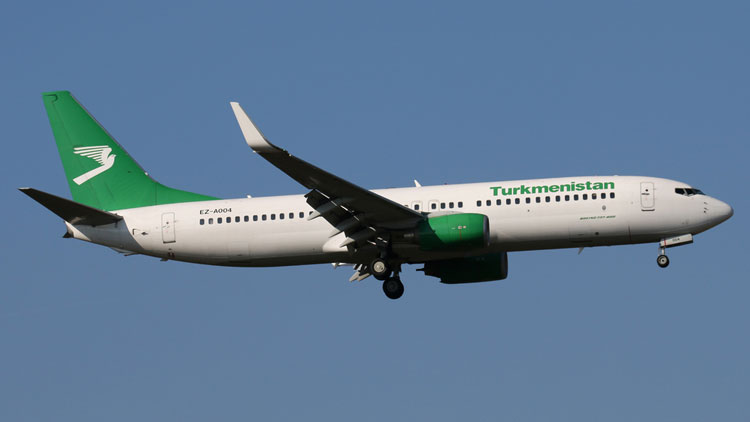 The Foreign and Commonwealth Office (FCO) said: "The European Aviation Safety Agency (EASA) has suspended Turkmenistan Airlines flights to and from the EU pending confirmation that it meets international air safety standards. "
The termination of operations across the European Union means passengers have been stranded with no way of getting home. However, the CAA cites that Air India, British Airways, Jet Airways, Virgin Atlantic and Turkish Airlines (in-direct flights) may be offering alternative travel arrangements. 
Related airports
Related regions