Turkish Cargo reveals date to begin operations at Istanbul Airport
From the 2 March 2019, operations at Istanbul Airport will begin for Turkish Cargo, adding another Turkish airport for the company's portfolio.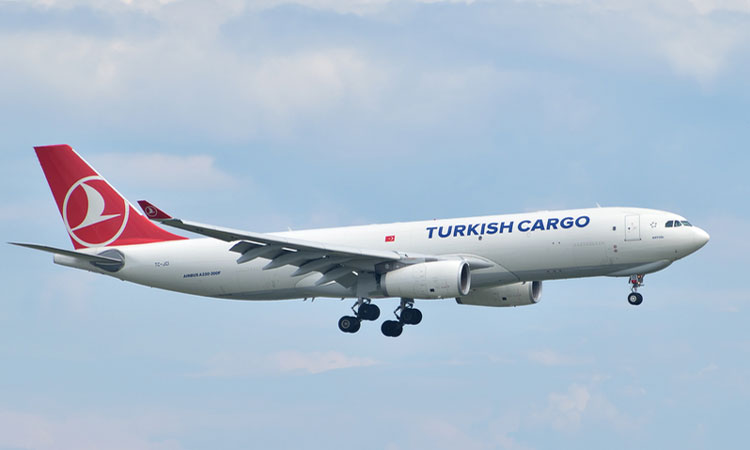 Providing services to 124 countries worldwide, and with the title of the fastest growing air cargo brand in the world, Turkish Cargo will now also be offering its high quality services from Istanbul Airport, thus carrying out its operations simultaneously at both Istanbul Airport and Ataturk Airport as of the 2 March 2019.
Following this date, operations that need to be carried out by utilising the cargo capacity on passenger aircraft will be operated from the new Istanbul Airport. However, cargo that needs to be transported by freighters will still operate from Ataturk Airport. 
The air cargo carrier will be carrying out its operations in a new 165,000m2  mega-hub at Istanbul Airport. In the first phase of operations the new facility will handle two million tonnes of cargo, while in the second phase, the facility will have a cargo handling capacity of four million tonnes. 
The new mega-hub will have larger special cargo areas, with a 6,000m2 temperature-controlled (from -25° to 25°)storage area for pharmaceuticals and perishable cargo. Additionally, there will be a 2,000m2 area for express cargo, speeding up turn-around times, a 500m2 live animal area with sound insulation, adjustable temperatures and humidity control, and a 1,000m2 high-security space for valuable cargo to be handled appropriately. 
Following the commissioning of the cargo mega-hub at the new Istanbul Airport, the global air cargo brand will be moving all its operations to Istanbul Airport.