Airbus become latest victim of data security breach saga
Airbus has become the latest victim of cyber-crime, as a hack compromises mostly employee data – relevant authorities are being consulted.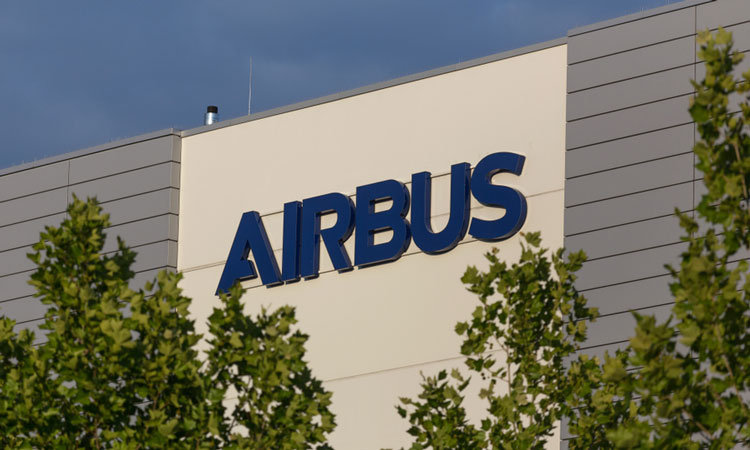 Airbus has become the latest victim in the ongoing cybersecurity upheaval which continues to disrupt the aviation industry. In the second half of 2018, BA and Cathay Pacific saw breaches to their cybersecurity, which continues to prove that no one is entirely protected against hackers.  
In a statement Airbus said: "Airbus SE detected a cyber incident on Airbus 'Commercial Aircraft business' information systems, which resulted in unauthorised access to data. There is no impact on Airbus' commercial operations. This incident is being thoroughly investigated by Airbus' experts who have taken immediate and appropriate actions to reinforce existing security measures and to mitigate its potential impact, as well as determining its origins.
"Investigations are ongoing to understand if any specific data was targeted, however we do know some personal data was accessed. This is mostly professional contact and IT identification details of some Airbus employees in Europe. The company is in contact with the relevant regulatory authorities and the data protection authorities pursuant to the GDPR (General Data Protection Regulation). Airbus employees are being advised to take all necessary precautions going forward."
Dan Turner, CEO at Deep Secure, commented of the attack: "The Airbus breach is likely to become just another fleeting reference in the constant stream of data breaches we'll witness this year. Incidents like this show that, no matter how robust the company's security defences, traditional cybersecurity solutions are unable to detect the growing number of zero-day and undetectable threats that cyber-criminals are creating. We must assume that hackers are better at attacking than we are at defending – and that's why we must go beyond the detect and protect approach to cybersecurity and focus on preventing attacks. Only this way can we – the cybersecurity industry – empower organisations to truly secure their data."
Related topics
Related organisations
Related people