Sphinx International Airport begins trial run with EgyptAir
Sphinx International Airport, which is due to begin full operations in 2020 to ease the congestion of Cairo International Airport, has begun a trail of 30 flights between late January and early February.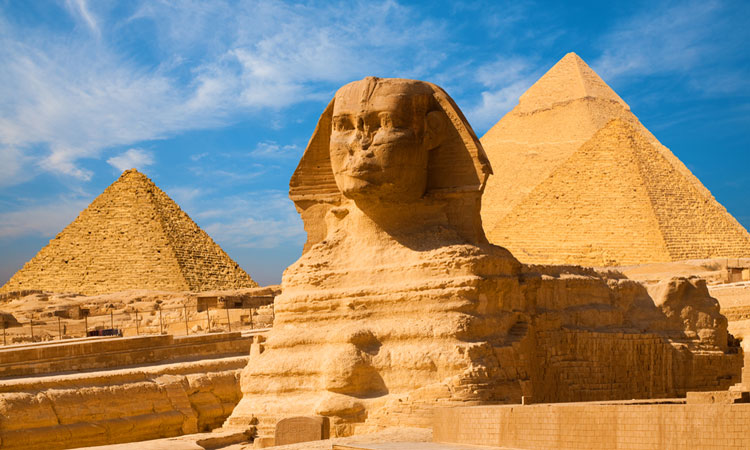 It has been announced that the new airport in the outskirts of Cairo, Sphinx Airport (SPX) will be operated by EgyptAir. The airline will operate domestic flights between the 25 January and 9 February, in a trial period which will see 30 flight scheduled to other domestic airports. 
During a tour of the new airport, The Minister of Civil Aviation, Younes Al Sayed Hamed El-Masry, said: "2019 will witness a breakthrough in the civil aviation industry through the construction of new airports in the New Administrative Capital, which is located 45 kilometres to the east of Cairo."
SPX is expected to accommodate 300 passengers per hour, greatly improving the throughput of visitors to the wider region. 
The airport has a 975m2 departure hall and a 1,100m2 arrival hall – it will also have an exclusive VIP hall. The new airport is equipped with state-of-the-art in air traffic control technology, automatic landing systems, security systems, x-ray explosive detectors and high end CCTV and thermal surveillance cameras.
An Official at the airport told EgyptToday: "Flights are fully booked, particularly the flights going to Luxor and Aswan due to their wonderful weather in winter. The Sphinx International Airport offers low price flight tickets in comparison to the Cairo International Airport."
The project is expected to cost $17 million and it comes as part of the Tourism Ministry's plan to improve accessibility to historical sites from resort areas on the Red sea like Sharm el Sheikh and Hurghada. The airport will fully operational by 2020.