Drone upheaval crosses the Atlantic to Newark Airport
Drones have yet again been spotted in airport airspace – this time, just 30 metres from a landing plane, at 3,500 feet on the 22 January 2018.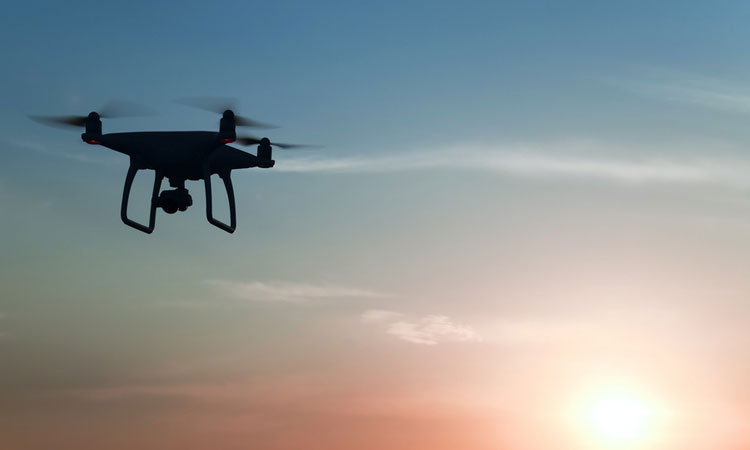 Reuters have reported that two drones were spotted in New Jersey, causing flights arriving and departing to temporarily stop to ensure the safety of everyone both in the planes and on the ground. 
According to the BBC, the Federal Aviation Authority (FAA) said in a statement: "At approximately 17:00, we received two reports from incoming flights into Newark that a drone was sighted at about 3,500ft above Teterboro, New Jersey. At that point, flights arriving into Newark were held for a short duration. Since then, and with no further drone sightings, arrivals have been resumed. However, we still have a ground stop in place at other airports departing for Newark until a backlog of arrivals can be cleared. We expect that to be lifted soon."
Moreover, the BBC reported that United Airlines, which uses Newark as a hub, said: "The impact to our operations has been minimal so far. We are working closely with the airport and the FAA to return our operations to normal as quickly as possible."
This incident is the latest in a long-stream of delays caused by the interference of drones at airfields. Newark Airport is the 11th busiest in America, and sees over 20 million passengers per annum. 
Following the chaos caused at Gatwick at the end of 2018, airports and governing bodies alike have started to consider how to stop drones having such a profound impact upon the operations of airports.