Fire at Auckland Airport leads to backlog of delayed flights
Auckland Airport release an update on major fire incident and disruption at Auckland Airport and a review of the incident response has commenced.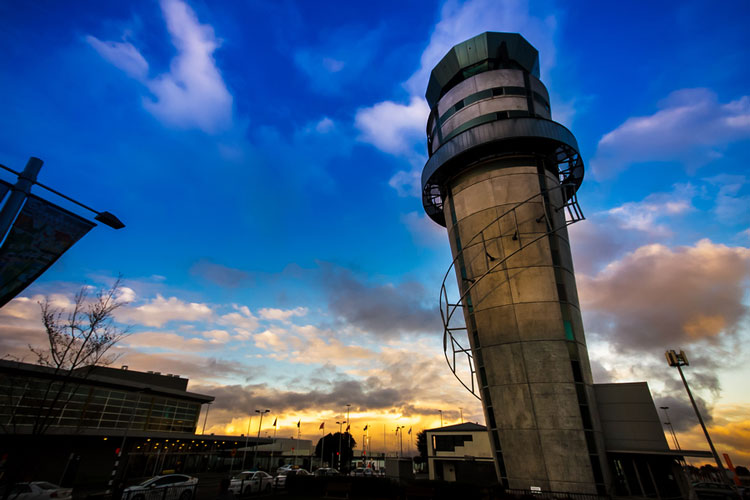 Auckland Airport has released a statement which says that the International Terminal Building is now fully operational and the backlog of delayed flights has been cleared after a fire caused the evacuation of the terminal's check in, departures and baggage hall from 5:44pm to 9:00pm on the evening of the 8th December 2018. 
The fire was extinguished quickly, but significant flooding occurred in the international arrivals baggage collection area with tens of thousands of litres of water spread by the automated sprinkler system. The considerable amount of water (five to seven centimetres deep) needed to be removed and the area cleared of any safety hazards before guests could collect their bags and be processed. Due to the size of the area and volume of water this took the emergency response teams some time to clean up.
The scale of the evacuation of the international terminal building was significant with approximately 5,000 people affected, 16 flights delayed and three rescheduled, says Anna Cassels-Brown, GM of Operations, Auckland Airport.
"Our number one priority in any emergency is the safety of our guests, airport workers and others on the Auckland Airport precinct. We are thankful for the emergency services response and assistance to bring the situation under control and that there were no injuries."
"However, we apologise to our guests for the disruption to their travel plans, and to family and friends waiting for arriving travellers," added Cassels-Brown.
"The Airport acknowledges that aspects of the emergency management response and the time to rectify the situation caused serious disruption to many people and we sincerely apologise for the inconvenience."
"We know that there were areas for improvement including communications with guests, their welfare during the event and other issues. These will be the subject of a full review to identify areas for improvement.
"Lastly, we want to thank our airline, border agency and service provider partners and their staff who worked with us throughout the night to help manage the incident and keep all of our guests safe."