Heathrow will honour the Prompt Payment Code post-Brexit
Heathrow has weighed in on the Brexit debate as they say strong businesses can still pay their suppliers on time after the 29th March 2019.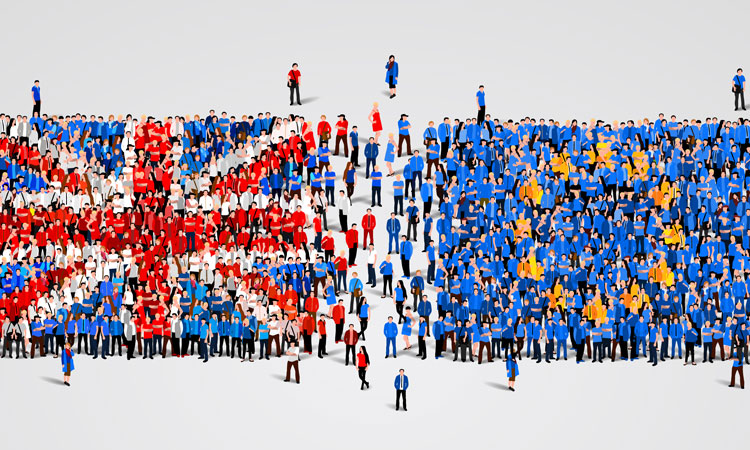 Heathrow is calling on major UK corporates to commit to paying suppliers on time by joining the airport in recommitting to the Prompt Payment Code. 
Announced alongside the airport's Business Summit in Birmingham, Heathrow's Chief Executive John Holland-Kaye said the airport would continue to honour the Prompt Payment Code (PPC) well into the future. The airport's support and new PPC sponsorship agreement marks a significant boost for the 1,400 SMEs and suppliers across Heathrow's supply chain who will have certainty that they will continue to be paid on-time for services rendered. 
Heathrow has a long track-record of supporting and developing Britain's SMEs through initiatives like the PPC and its Business Summit programme which looks to increase the number of companies outside London working in the airport's supply chain.
The inaugural Birmingham Business Summit is an opportunity for the best and the brightest businesses from the Midlands to connect with 20 of Heathrow's biggest suppliers, including the likes of Fujitsu, Jacobs, Balfour Beatty and Capgemini.
An estimated £93.4 million of new deals have been won by businesses as a result of the partnerships formed at Business Summits held at Heathrow's flagship event and across the UK. The Birmingham event is the final stop in the airport's regional UK Business Summit tour, ahead of the flagship Heathrow Business Summit at the airport in November. 
This renewed commitment to SMEs comes as the airport continues to build momentum behind expansion. When it comes to delivering Britain's third runway, Heathrow plans to place small and medium-sized businesses at the core of Britain's most transformative infrastructure project.
The airport is currently in the process of setting up four logistics hubs to source the skills and resources it needs to expand from businesses across the UK. The next stage of the selection process will be a pre-qualification questionnaire (PQQ) which opens in autumn this year. A shortlist of potential Logistics Hubs will be announced early in 2019, before the final four sites are announced later in the year, with construction set to begin at these sites in 2021.
Heathrow's Chief Executive John Holland-Kaye, said:"Strong businesses must support SMEs, who are the life-blood of our economy. We are proud to commit to the Prompt Payment Code, and call on other businesses to provide that same reassurance to UK SMEs as they make their plans for Brexit."