Fuel provider World Fuel Service set to supply French airport
World Fuel Service will be the sole fuel provider for fuel at Aéroport La Rochelle – Ile de Ré from April 2019.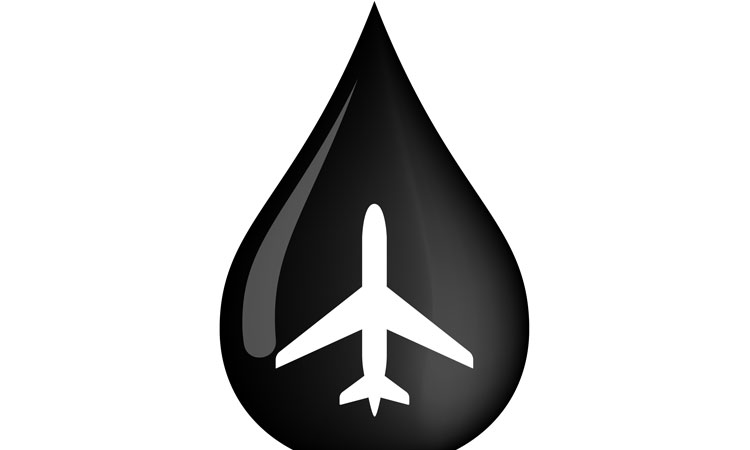 World Fuel Services has announced that it has won a significant tender with a leading French airport, Aéroport La Rochelle – Ile de Ré.
From the 1st April 2019, World Fuel Services will be the sole fuel provider at the airport. The contract will see World Fuel Services serving the airport's business aviation customers, as well as major commercial airlines flying in to La Rochelle, such as Ryanair and easyJet.
Ahead of April, World Fuel Services is set to build two new fuel farms – one for avgas and one for jet fuel – that meet the EU sustainability criteria set to be introduced in 2020.
Construction work will begin in November 2018 and is expected to be completed next March, at which point World Fuel Services will also provide training for Aéroport La Rochelle's fuel operators and its AVCARD will be accepted throughout the airport.
Mark Atherton, Director at World Fuel Services, said: "Winning the La Rochelle tender is testament to our design and build engineering capabilities. As part of our bespoke solution, we will soon begin work on installing two new fuel farms at the airport using state-of-the-art equipment and the expertise of our engineering team. Fit-for-purpose storage was a key component of Aéroport La Rochelle future plans. We look forward to servicing both general aviation customers and commercial airlines at this vital regional hub and to helping Aéroport La Rochelle grow."
Thomas Juin, Director at Aéroport Rochelle – Ile de Ré, said: "The arrival of World Fuel Services in La Rochelle is an important step for our future growth. The planned investments will give Aéroport de La Rochelle – Ile de Ré the capacity and the quality of installations that our ambition require, in order to service better our passengers, commercial airlines and business aviation customers."