Poll reveals local support for Heathrow expansion on is the rise
Poll released by Heathrow shows, that since 2015 – more local people support Heathrow's expansion than oppose it.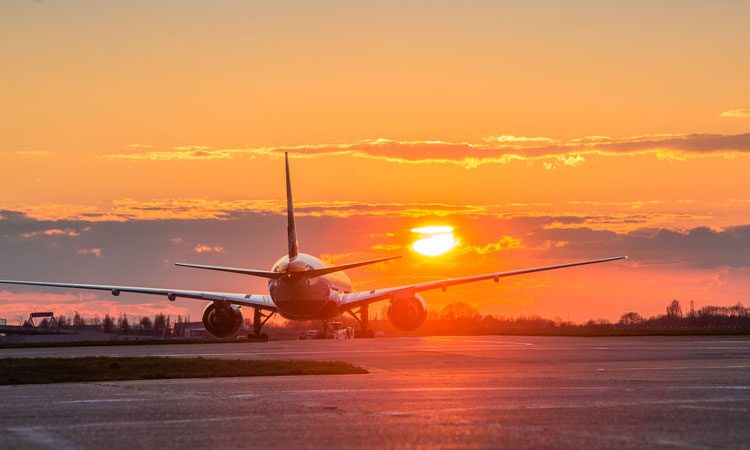 New Populus polling released by Heathrow shows support for the airport's expansion plan remains strong in local communities.
The polling results come as Heathrow confirms its second phase of consultation will start at the beginning of 2019. Building upon its first consultation in early 2018, Heathrow will hold two further consultations in January and June 2019, where local people will be able to have their say on the airport's plans for expansion.
The Populus results released today are taken from the first local poll conducted since June's landmark parliamentary vote on the Airports National Policy Statement, where a majority of local MPs voted in favour of expanding Heathrow. The latest polling confirms what regular polling has shown since 2015 – that more local people support Heathrow's expansion than oppose it.
The polling shows that in Prime Minister Teresa May's own constituency, Maidenhead, a majority (56 per cent) of residents support expansion. This support grew by six per cent from the start of 2018, in which time opposition to the airport's expansion dropped by one per cent to 27 per cent.
In total, over 12,500 residents from the constituencies of Maidenhead, Spelthorne, Brentford & Isleworth, Feltham & Heston, Windsor, Uxbridge & South Ruislip, Slough, Esher & Walton, Hayes & Harlington, Beaconsfield, Ealing Central & Acton, Ealing North, Ealing Southall, Richmond Park and Twickenham were interviewed for the poll.  
Local residents will continue to have significant opportunities in 2019 to help shape the airport's plans for expansion including where future flight paths might be positioned.
The first consultation, in January 2019, will focus on future airspace design options, runway operations and the airport's plans for sustainable growth. The consultation responses from this and Heathrow's first consultation held earlier this year will then feed into a further consultation in June, where views will be sought on the proposed scheme for expansion and how Heathrow will manage and mitigate the effects of this growth on local communities.
Emma Gilthorpe, Executive Director of Expansion said:"This polling shows that thousands of local people recognise the benefits expansion will bring, including jobs and apprenticeships, and the steps we have taken to deliver growth sustainably. It also shows we have more work to do to assure our neighbours we have plans to address the negative impacts of a third runway. Next year's consultations will be an important opportunity for our neighbours to speak to us directly, so they can help shape and improve our expansion plans and deliver an expanded Heathrow we can all be proud of."