Edinburgh airport announces new route to Philadelphia
Scotland's busiest ever airport, Edinburgh, has added another route to its destination list which it hopes will increase accessibility to North America.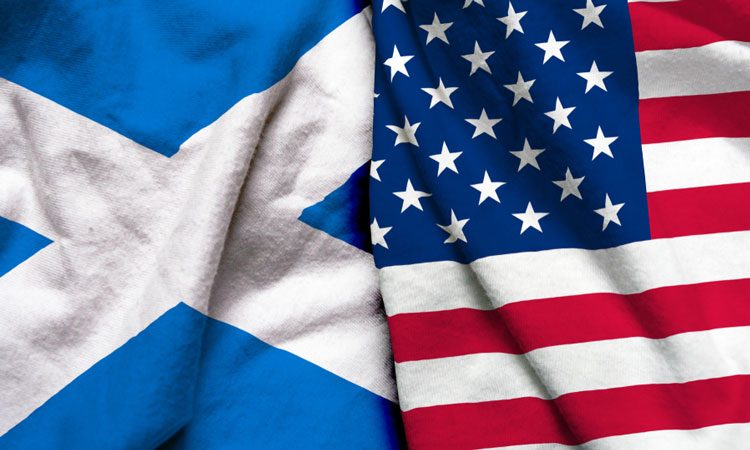 A new daily service between Edinburgh and Philadelphia will commence from April 2019, adding another international destination at Scotland's busiest airport.
Over 1.5 million passenger passed through Edinburgh Airport, as it recorded its busiest ever month in July 2018. This is an increase of 6.3 per cent on the same month last year, with growth in both domestic and international markets.
The American Airlines service will operate from 2nd April to 26th October and extends the airport's reach into North America with flights to Philadelphia, New York, Washington D.C., Chicago, Boston and Toronto.
Flights to Philadelphia will be on a B-757 aircraft and will go on sale later in August 2018. American Airlines will also operate services to Berlin, Bologna, and Dubrovnik service on B-767 aircraft. 
Gordon Dewar, Chief Executive of Edinburgh Airport said: "We're delighted to add Philadelphia to our options and offer yet another new destination in North America to our passengers. Both Edinburgh and Philadelphia are steeped in history and culture and this link will open up our cities to new markets on both sides of the Atlantic. We know there is a continued and growing appetite for transatlantic routes as our recent figures show these services are fuller this year when compared to last so adding another destination is an exciting development. It's also encouraging to see our already close relationship with American Airlines continue as they identify Edinburgh as an important city for their wider network, and we see them as a key partner in our plans."
Airport CEO, Chellie Cameron said: "We are excited that American is not only adding new international destinations from Philadelphia, but introducing cities that have never been served from PHL. This is great news for the entire Philadelphia region and to our connecting passenger base as well."