Denmark creates new routes to China to promote trade and tourism
The development of a route between Copenhagen and China, the third new route to Asia this year, opens up trade and tourism links for Denmark.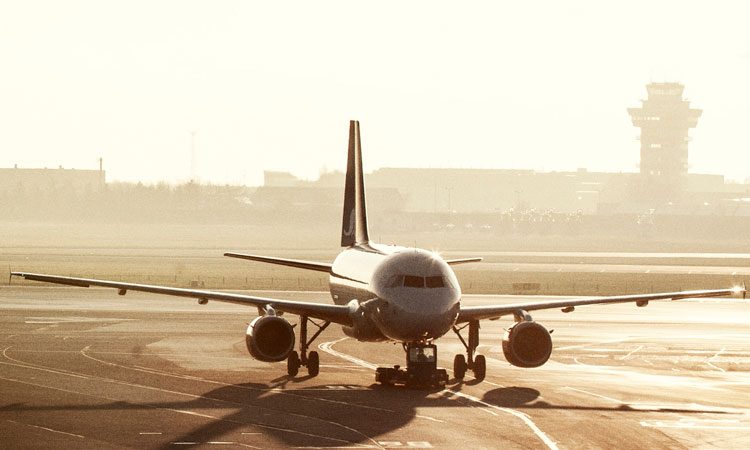 On 10th December 2018, Sichuan Airlines will begin operating between Copenhagen Airport and Chengdu for the first time. This a route will operate twice a week.
It is only a few months since Air China opened its first route from Beijing to Copenhagen, while at the beginning of May 2018, Cathay Pacific began flights from Hong Kong to Copenhagen. This year Copenhagen has landed three new routes to Asia.
Danish Minister for Industry, Business and Financial Affairs, Rasmus Jarlov said: "I think we should be proud of our success in attracting three new routes. China is an important market for Denmark not just in terms of trade, but also in terms of tourism."
Jarlov continued: "Currently, [there is limited travel to Europe from China] but as the country's middle class grows, we can expect far more Chinese tourists to the Nordic region. It's also therefore extremely positive that we can now offer the Chinese the option to travel from a number of places in China."
Copenhagen Airport is also delighted to welcome yet another Chinese airline. 
Thomas Woldbye, Copenhagen Airport's CEO said: "Sichuan Airlines really opens up the door to the whole of Southwest China, where prosperity has grown considerably in recent decades. The metropolis of Chengdu alone is home to 14 million people, so we expect the new route to be of major benefit for both tourism and trade."
The new route to Chengdu is expected to significantly increase the contribution of aviation to the Danish economy.
Woldbye, continued: "Every time Denmark gets better connected with new markets, our trade increases and our economy is strengthened. The contribution of aviation to Danish GDP is high and steadily rising, and it's estimated that this route will increase Danish GDP by around DKK 175 million a year going forward."
Between 2005 and 2015, traffic to and from Copenhagen Airport contributed DKK 31 billion to Denmark's wealth.
An important part of the work of securing new routes is being able to offer new airlines an opportunity to promote Denmark and Copenhagen as destinations. This is being done through the private-public route development programme Global Connected, which is managed by Wonderful Copenhagen.
Wonderful Copenhagen's CEO, Mikkel Aarø-Hansen said: "The new route to Copenhagen from Chengdu is another result of a strong, unified private-public effort across the state, local government, regions and national borders in the route development programme Global Connected. With the experience of the Chinese market we've acquired over many years, we're ready to promote Copenhagen."