Unwanted baggage scheme at Kansai International Airport
Vast amounts of luggage dumped at baggage claim in KIX has prompted the airport to offer an unwanted baggage scheme, and they will dispose of it for you.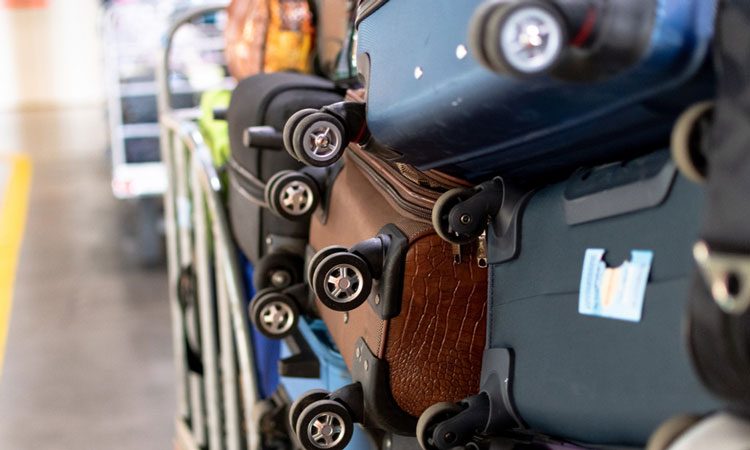 Discarded baggage set to be disposed of by airport
Kansai International Airport (KIX) has announced its latest initiative to reduce the number of unwanted suitcases abandoned in the airport. The project, in collaboration with ORIX Eco Services Corporation, JAL ABC, Inc. and Konoike Air Port Service Co. Ltd., will aim to provide a service which will ensure safety and security of passengers. 
The unwanted baggage scheme will be launched on the 6th August 2018 and will allow passengers travelling through the airport to dispose of unwanted cases, which have started to become dumped at baggage reclaim in the airport.  
The airport has a number of cases left behind each day as passengers decide they are no longer of any use to them and rather than disposing of them responsibly they are just left in the airport. Consequently, the scheme allows the resources of the airport to be used more efficiently by disposing of the luggage, rather than tidying up after passengers. 
The project will be advertised around the airport on posters in many languages so that all passengers are aware of the scheme, it will also use social media to gain publicity.  
The service the airport will provide will be free to use, and will only require the passenger to present their passport, and to sign an 'ownership right abonnement certificate' so that the baggage can be re-used and re-purposed properly. 
It is also hoped that the reuse of this abandoned baggage will help with the sustainable disposal, which will make this process more environmentally friendly and reduce the amount of unnecessary waste from the airport. 
The scheme is to be based at specially designated baggage storage counters on the fourth floor of KIX Terminal 1. 
The ability to check the re-usability of the baggage is hoped to utilise resources more efficiently and to ensure that the airport environment is pleasant for all passengers.