IATA and Bangalore International collaborate to improve airport processes
IATA and Bangalore International Airport have signed a Memorandum of Understanding (MoU) to enhance cooperation…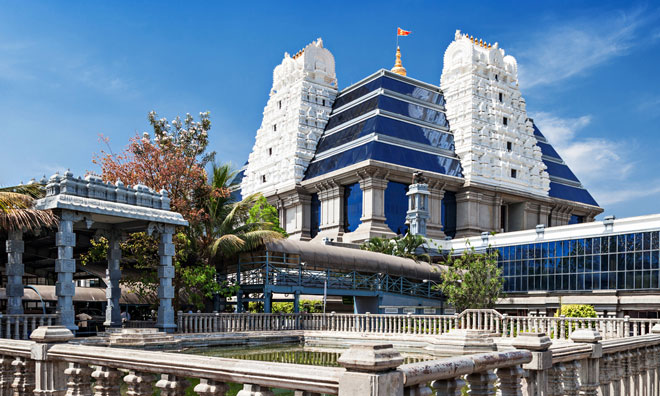 The International Air Transport Association (IATA) and Bangalore International Airport Limited (BIAL) have signed a Memorandum of Understanding (MoU) to enhance cooperation in various areas of airport operations, including security, passenger experience, cargo, airport development, consulting and training.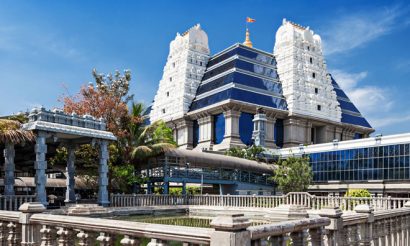 The MoU was signed by Conrad Clifford, IATA's Regional Vice President for Asia Pacific, and Hari Marar, BIAL's President for Airport Operations, on the sidelines of an industry event in New Delhi. This MoU is the first of its kind that IATA has signed with an Indian airport.
"By 2035, India's passenger traffic is forecast to exceed 400 million passengers."
One of the highlights of the MoU could see IATA and Bangalore International implementing trials of new technologies and processes, and testing concepts at Bangalore International Airport.
"This will place Bangalore International Airport in the forefront of airport operations. These trials will ensure that global best practice solutions can be appropriately adapted to the Indian environment, and will provide guidance for rolling out the implementation to other Indian airports," said Clifford.
The IATA Fast Travel initiative, Passenger Facilitation program and Smart Security are among the initiatives being considered as part of the MoU.
"An important objective of the MoU is to promote the efficient development of civil aviation in India to meet growing demand. By 2035, India's passenger traffic is forecast to exceed 400 million passengers, more than double that of today. The industry will support 19 million jobs and $172 billion of India's GDP. But for this potential to become reality, India's airports need to have the necessary infrastructure capacity while implementing efficient processes that embrace the latest technologies," said Clifford.
"The ultimate beneficiaries of this MoU are travellers in India, airlines and the Indian civil aviation in general. We look forward to a similar cooperation with other like-minded airports in India," said Clifford.