Philippine authorities approve unsolicited proposal for new international airport
The San Miguel Corporation, who submitted the proposal, may yet have to fend off competition in a Swiss challenge, as per the country's regulations.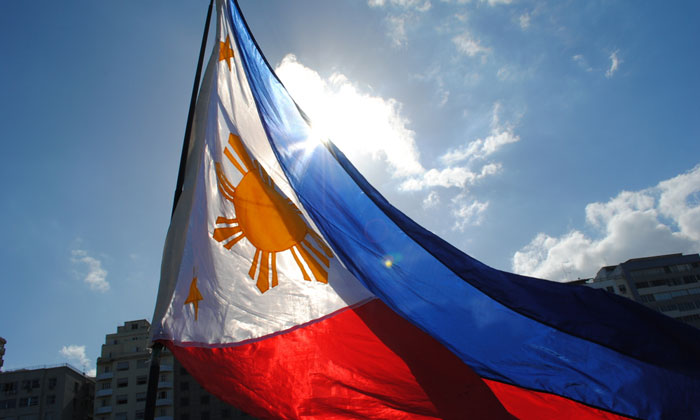 GREEN LIGHT: The Philippines is a growing aviation market
Philippine authorities have approved an unsolicited proposal for the construction of a new airport in the province of Bulacan.
The project involves the construction, operation, and maintenance of the Bulacan International Airport with an area of approximately 2,500 hectares in Bulacan, a province just outside the Philippine capital Manila. It includes an 8.4-kilometre airport toll road, and will accommodate 100 million passengers per annum by its opening year. The proposal has a projected cost of PhP735.634 billion (£10.3 billion).
It was approved by the National Economic and Development Authority (NEDA) Board along with seven other new infrastructure projects on Wednesday (April 25). The NEDA Board also approved the Investment Coordination Committee's recommended reasonable rate of return for the airport.
Though the proposal, submitted by the San Miguel Corporation, met with the board's approval, it will still have to run the gambit of a Swiss challenge in which third parties are invited to match or better its bid.
"We are pleased to see more infrastructure projects in the pipeline. As we roll them out, the Government shall keep working towards developing the country's infrastructure to ensure the easing of congestion in Metro Manila and spreading growth to the regions," said Socioeconomic Planning Secretary Ernesto M. Pernia during the sixth NEDA Board meeting of President Rodrigo R. Duterte's administration at the Bangko Sentral ng Pilipinas.
In the same meeting, NEDA Board approved the Clark International Airport (CIA) Expansion Project-Operations and Maintenance PPP Concession. This concerns the outfitting and operating at the new CIA terminal at an estimated cost of of PhP5.61 billion (£79 million).
Other projects given the green light included the Ambal-Simuay River and Rio Grande de Mindanao River Flood Control Projects, Pasig-Marikina River and Manggahan Floodway Bridges Construction Project, Bridge Construction Acceleration Project for Socioeconomic Development Project, Rural Agro-Enterprise Partnership for Inclusive Development and Growth (RAPID Growth) Project, and the Davao Food Complex.