Clark International Airport security breach as man without passport boards plane
Man without passport breaches security and boards plane at Clark International Airport last week.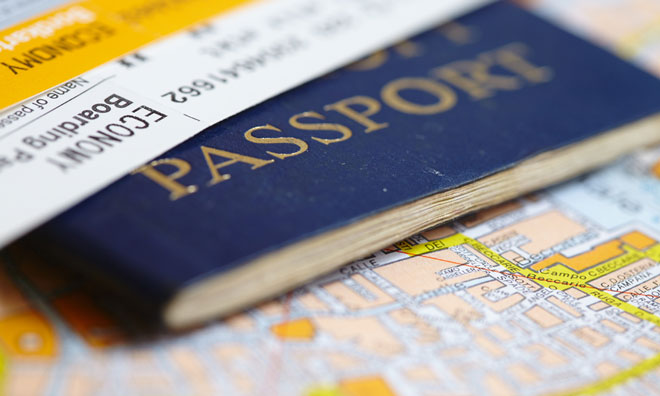 Officials at Clark International Airport have been put under the spotlight as man incredibly manages to board a flight to Singapore without a passport or plane ticket last week.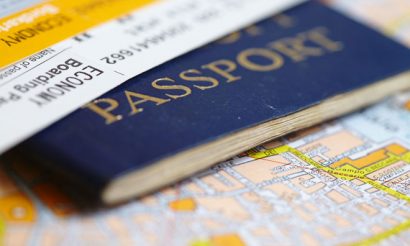 Lawyer Emigdio Tanjuatco III, president and chief executive officer of the state-owned Clark International Airport Corporation (CIAC) has launched a full inquiry after the man, accessing the terminal at 13:10 on August 3, was able to pass all security measures in place at the Philippines' gateway airport.
The CIAC has subsequently handed the man over to the police who claims he was merely looking for his wife and was eventually discovered when a flight attendant demanded to see his details.
It is thought he breached security by entering through a door intended for arriving passengers.
The airport has declined requests for an interview, stating that it would be inappropriate in light of the ongoing investigation. Consequently we do not know if the intruder has been charged or detained.
According to a CIAC employee it could be the second time a passenger has breached Clark International's security.