Manchester terminal demolition attracts pigeons
Local media reports have suggested construction work at one of the UK's biggest airport is having some unexpected consequences.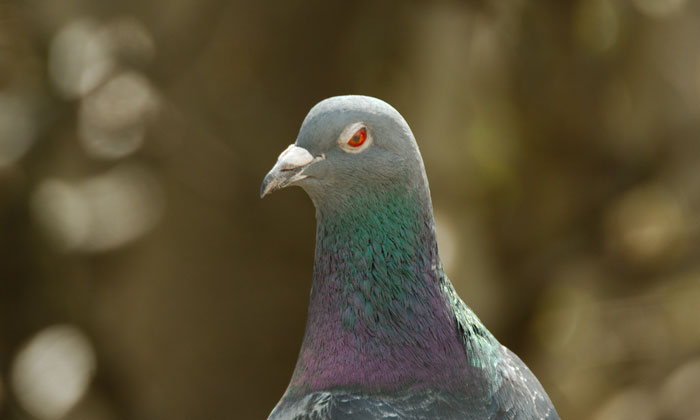 CATCH THE PIGEON: The works have apparently created more work for wildlife management
Manchester Airport, the UK's third biggest airport and the only one of the top five located outside the capital, is in the midst of a £1 billion transformation. Work on the 10-year project began last year and saw the demolition of parts of Terminal 2. This demolition, however, seems to have opened a door to wildlife, according to an editorial in the Manchester Evening News, with hordes of pigeons descending on the site to root around the debris.
The report quotes Anthony Clarke, the Wildlife Control Manager at Manchester Airport. He said: "Part of our job is to look at what's going on in the environment around the airfield, on areas such as building sites. The demolition of Terminal Two created a big dinner plate for birds.
"The first few metres of top soil on a site like that are a good food source. This attracted feral pigeons. It's something we've had prior experience in and it's petered out now because the buildings are going up."
He added: "I don't think passengers fully realise all we do to keep the runways safe. And I think it's only with incidents like the bird strike on the Hudson River that people think about it."
In February, Manchester Airport, which is owned by the Manchester Airports Group (MAG), marked the completion of the first major phase of its transformation, six months after beginning work, with the tightening of the final steel bolt on the first new pier's steel framework.
The programme will also see the full handover of the first pier, the construction of a second, changes to the highways and Terminal Two forecourt and the creation of a new baggage hall to service the new Terminal Two extension. The new pier is expected to be up and running by next summer and once completed Terminal Two will have grown by more than 140 per cent.