Scholarship created to encourage women to pursue careers in aviation
Currently women account for only a quarter of those working in the aviation field. A new scholarship created by a technology company and the Air Traffic Control Association (ATCA) sets out to change that.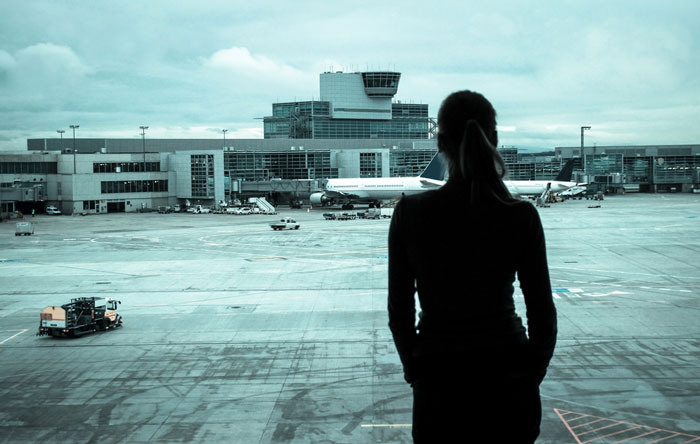 A CONTROL TOWER OF ONE'S OWN: The scholarship wants to push for more women in aviation
ATCA and Raytheon Company will offer a new programme to encourage women to pursue degrees in aviation related fields. This is ATCA's first scholarship specifically geared towards advancing women in the industry.
"This new scholarship aims to encourage women to pursue exciting and challenging career opportunities in aviation and air traffic control," said Dave Wajsgras, President of Raytheon Intelligence, Information and Services. "Our goal is to help close the distinct gender gap in the air traffic control field."
Administered by ATCA, the Raytheon Women in Aviation Scholarship will award scholarships to female college students pursuing a degree in an aviation related field. Each scholarship will include a summer internship in Raytheon's Intelligence, Information and Services, Transportation and Support Services business area.
"This program has the potential to greatly impact the industry by ushering more women into the aviation community – a progression that will really benefit our industry," said Peter F. Dumont, President and CEO of ATCA. "Through this scholarship, we hope to engage and educate more women about the career opportunities in aviation, as well as grow the percentage of women in the field – which currently sits at 26 per cent."
For more information about the scholarship, click here.
Raytheon Company is a technology and innovation leader specialising in defence, civil government and cyber security solutions. It is headquartered in Waltham, Massachusetts.
The Air Traffic Control Association (www.atca.org) was founded in 1956 by a group of air traffic controllers, ATCA serves more than 3,500 members throughout the world—individual air traffic controllers as well as aviation associations, educational institutions, the government and military, and companies managing and providing equipment and services in the aviation.
Related organisations
Related people