Passenger numbers increase at Aberdeen Airport
Aberdeen International Airport has reported an increase in total passenger numbers for August 2017 with continued increases in both domestic and international passenger numbers.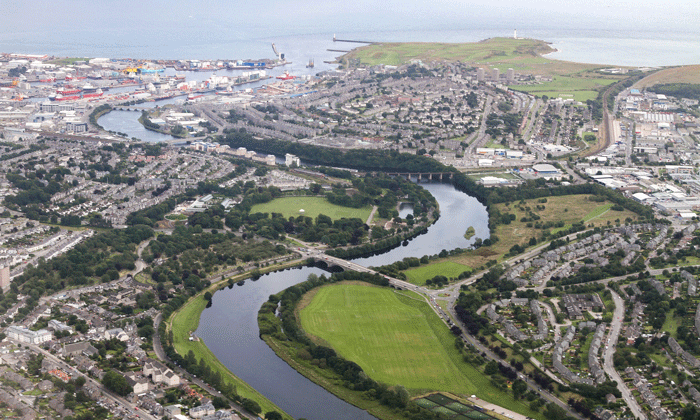 During August, 292,607 passengers travelled through the airport, demonstrating a 3.1% increase when compared with the same month last year where 283,739 passengers travelled through.
Helicopter traffic remained down year on year, however the decrease in August was lesser than previous months in 2017 at just -4.5%. Total fixed-wing passenger numbers increased by 4.2% to 256,964 passengers, with domestic traffic showing an increase of 5.9% versus the same month last year and international traffic seeing an increase of 1.9%. The increases in fixed-wing passenger numbers, throughout 2017, continue to demonstrate the popularity of newly introduced and existing leisure routes, as well as the demand for the increased domestic route offerings from Aberdeen. 
"It is encouraging to see the continued increase in our domestic and international traffic," commented Carol Benzie, managing director of Aberdeen International Airport.
"We believe that these increases continue to reflect a heightened level of confidence across the North East region."
"Our terminal transformation project is now within its second phase of construction which, when completed, will bring much improved facilities to support our increasing passenger numbers."
The airport opened the first phase of its three year-long transformation project earlier this summer with new international and domestic arrivals facilities as well as the new Northern Lights Executive Lounge being made available to passengers. This initial phase of the project increased the total terminal space by 50% which is allowing for construction of the project's second and third phases to get underway.
Related topics
Related airports
Related people