Sliding into security with trail-blazing nanotechnology
Nanotechnology that cleans better than bleach now lines TSA trays at Akron-Canton Airport in Ohio.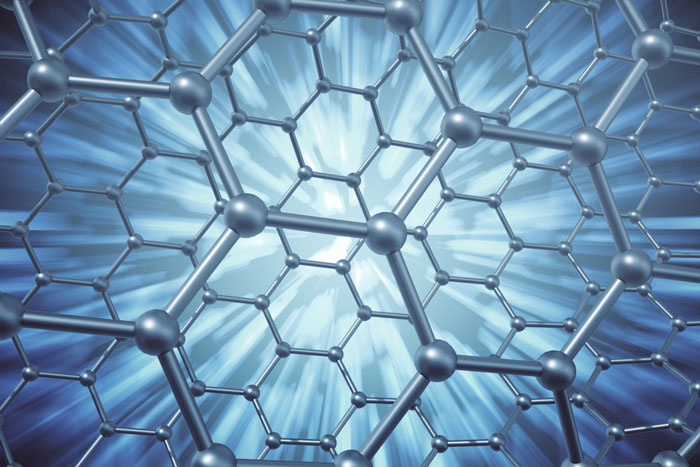 ONE NANO-STEP FOR MANKIND: Akron-Canton Airport is the first airport to use nanotech in this way.
The airport, which served 1.3 million passengers last year, has become the first in the world to wheel out nanotechnology in bins at security checkpoints.
Last week, specially-designed mats and skins developed by NanoTouch Materials were placed on the inside of the passenger's TSA trays into which they place items for x-ray.
They contain nano-crystals and create a self-cleaning oxidation reaction that, the company claims, is stronger than bleach. This breaks down organic contaminants.
NanoTouch Materials, a Virginia based nanotechnology firm, have been supplying self-cleaning skins and mats to the healthcare, commercial cleaning and education industry for three years but last Tuesday marked the first time the nanotechnology has been put to use in an airport.
The skins are stuck to bin handles at the TSA checkpoint and self-cleaning mats line the bottom.
Travellers' health and happiness is a priority of ours,
Doctor-owned and independent Western Reserve Hospital sponsored the application of the nanotechnology at Akron-Canton. Dr Robert Kent, President and CEO of the Cuyahoga Falls hospital said: "This initiative reflects our commitment to support the health of our community far beyond our hospital walls. It also exemplifies the type of community health innovation our independent physician owners seek to execute. As many of our patients travel through CAK, we a pleased to be a partner in this effort."
"Travellers' health and happiness is a priority of ours," said Rick McQueen, President and CEO of the Akron-Canton Airport. "Our employees pride themselves on holding high standards for the cleanliness of the airport, and there is a lot of hard work that goes into meeting those standards. We're proud to be the first airport to implement this product because it's one more way CAK continues to be a better way to go."
The NanoSeptic mats are marketed as 'continuously self-cleaning', using no poisons, heavy metals or chemicals. Nothing is released from the surface because the nano-crystals are bonded to the material.
Dennis Hackemeyer, co-founder of NanoTouch Materials, said: "Delivering self-cleaning surfaces in high-traffic areas like TSA security improves traveller experience and public perception of cleanliness while travelling. Additionally, we're empowering the consumer by offering portable mats that can be used throughout their travels. These mats are also a tremendous opportunity for hotels, cruise lines, airlines and travel agencies to provide a new high-value amenity in rooms, while concurrently extending their brands."