Air Malta to relaunch Manchester route in summer 2018
Starting from 1st May 2018, Air Malta will be reintroducing flights from Manchester to Malta on a weekly basis throughout the summer until 16th October.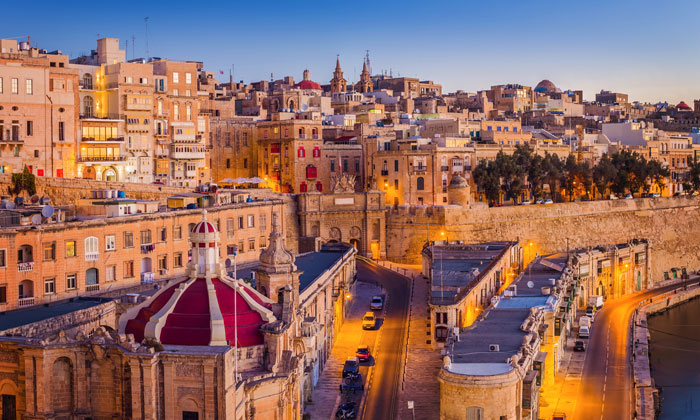 The Tuesday flight will depart Malta at 07:30 and arrive into Manchester at 10:05. It will then depart Manchester at 10:55, landing in Malta at 15:15.
Following the discontinuation of this route at the start of summer 2017, the decision has now been reversed, in line with Air Malta's growth strategy.
The Manchester route will join Air Malta's existing summer UK routes, including Heathrow Terminal 4 (double daily and three times daily on a Friday), Gatwick South Terminal (daily), Birmingham and Bristol (weekly).
Air Malta recently announced that its fleet would gain a ninth aircraft by next summer, giving the airline the flexibility to expand routes and increase frequency to its most popular destinations. It carries an estimated 1.6 million passengers per year.
Direct services are also provided from Manchester to Malta by Ryanair, easyJet, Jet2, Thomas Cook and Thomson.