Busy Bank Holiday weekend ahead for LJLA
This weekend is once again expected to be Liverpool John Lennon Airport's (LJLA) busiest of the year as the August Bank Holiday sees thousands of the region's travellers taking advantage of the choice of flights from the airport in search of warmer climates.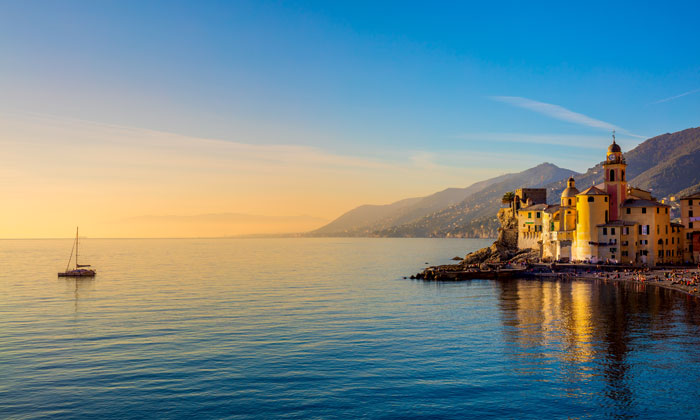 Between Friday 25 and Monday 28 August, almost 70,000 passengers are expected to pass through the Airport over the long weekend – an increase of approximately 5% compared to last year and the busiest August Bank Holiday period for the Airport since 2011.
The continued wet and windy poor summer weather sees LJLA predicting that the majority of the region's holidaymakers are likely to be heading off from Liverpool in search of some sunshine to resorts on the Mediterranean.
Weekend city breaks are expected to be popular too with passengers travelling to a variety of European cities, such as Rome, Prague, Milan, Berlin and Budapest.
Robin Tudor, Head of PR for Liverpool John Lennon Airport, commented: "August Bank Holiday weekend is always our busiest time and this year we expect even more passengers will take advantage of the great choice of flights and the convenience of flying from Liverpool to a host of destinations a lot warmer than here in the UK."