The on-demand traveller: how data is changing air travel expectations
John Grant, Senior Analyst at OAG discusses the implications of Generation Z on air travel.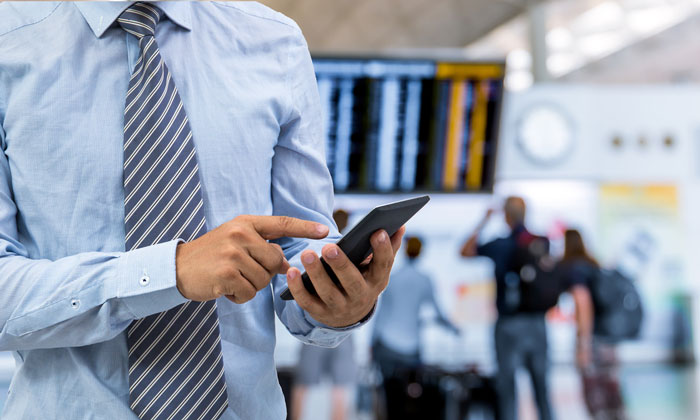 Generation Z: raised with technology, fully mobile-native, and the owners of multiple devices – these individuals have an I-want-it-now attitude1.
Their expectations of cashless payments, using apps for booking travel and instant information at their fingertips makes this generation more demanding than any other2. But, their need for convenience and quality, all at an affordable price, is not unique. Everyone expects information to be freely available, but brands must ensure that data is accurate or risk becoming out of touch, and ultimately out of pocket.
The likes of Uber and Airbnb have already focused their efforts on targeting and engaging with the on-demand traveller, setting the bar high for the rest of the industry. These modern and contemporary businesses offer quick and convenient travel options making researching and booking an entire holiday achievable in a matter of minutes through an app. Whether it be ordering a cab to share with other travellers as soon as you step off the plane or booking a room in a local flat for a weekend city break, the experience is tailored to individual needs, desires and requests. It's a brilliant example of using dynamic data to tap into new markets.
Air travel is also seeing a movement towards creating an on-demand customer experience, and the backbone of this is reliable data. For an air travel provider to deliver on this it must understand its customers to give them what they want. Investing in accurate and reliable data and analytics which will proactively optimise any on-demand services is a necessity to impress the on-demand traveller.
[1] http://www.powerreviews.com/wp-content/uploads/2015/12/Centennials_US.pdf
[2] https://news.xerox.co.uk/news/want-to-attract-generation-z-keep-investing-in-smart-transport
Related topics
Related organisations