Gatwick becomes world's top low cost airport
Gatwick has just become the world's top international low cost airport (see table below) – according to a report published by the Centre for Aviation (CAPA).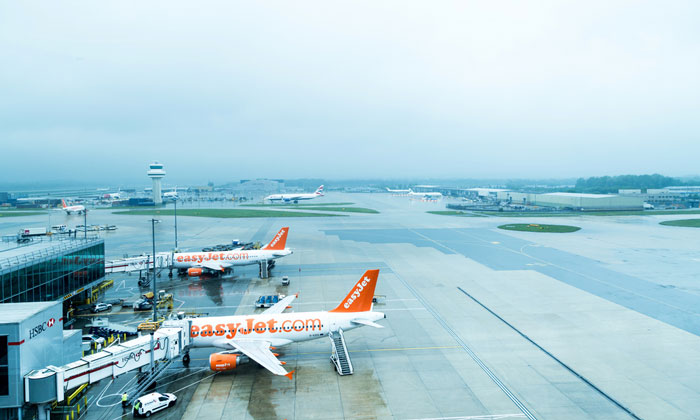 Norwegian's low cost flights to the Far East and North America help secure top spot for Gatwick
New service from Gatwick to Singapore is longest low cost route in the world
Gatwick currently serves over 50 long haul destinations
The report highlights Norwegian's low cost long haul services to North America and the Far East as particularly significant in Gatwick's growth, with the airline's new service to Singapore showcased as the longest low cost route in the world.
Norwegian currently offer eleven low cost long haul services from Gatwick, with new routes also due to start in September to Denver and Seattle, in addition to other routes including New York, LA, Oakland, Boston, and Orlando.
Other low cost long haul carriers include WestJet, Air Transat and Air Canada Rouge which fly to cities across Canada.
In total, Gatwick currently serves well over 50 long haul destinations, flown by both full service, charter and low cost carriers.
Stephen King, Head of Airlines said:
"News that Gatwick has become the world's leading low cost airport shows that competition between airports is working and has allowed our long haul network to go from strength to strength.
"At this vital time for the country's economy – it is great to see that the UK has more than just one national asset helping our businesses get goods and services to markets across the globe."
 Top 10 international LCC airports in the world based on international LCC weekly seat capacity: 24-Apr-2017 to 30-Apr-2017
Rank

Airport

Total seats

1

572,058

2

549,736

3

511,594

4

491,876

Singapore Changi Airport

451,920

6

419,240

7

377,234

8

350,445

9

325,458

10

306,261
Related topics
Related airports
Related regions