Brexit worries as UK-based airlines told to relocate to EU by Brussels
Many are fearing the security of their jobs as EU officials warn UK-based airlines they must move to continental Europe post-Brexit…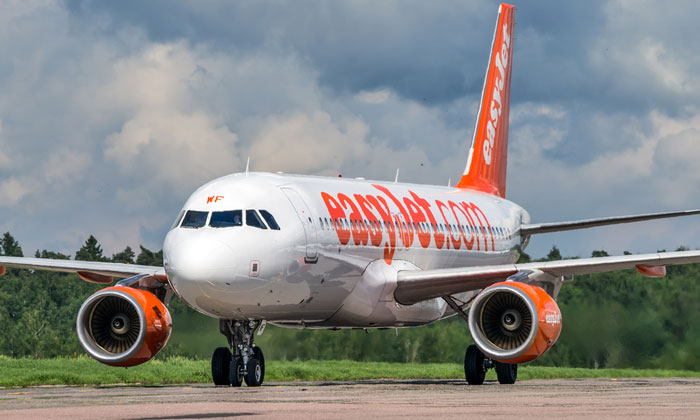 The fears originate as officials in Brussels warn that headquarters of UK-based airlines may no longer be permitted to remain in the UK. These include Ryanair and easyJet, two of the world's biggest low cost carriers.
Read International Airport Review's explanation of how low-cost carriers work here…
If airports wish to continue flying routes within continental Europe after Brexit, experts suggest a relocation will be necessary.
Executives at all major carriers have allegedly met during recent private meetings with EU officials and discussed the notion that in order to continue to operate on routes across the continent – for instance, from Rome to Paris – they must have a major base on EU territory and a majority of their capital shares EU-owned.
Moments after the UK government announced the trigger date for Article 50 makes it significantly more likely that airlines will reshape policy and economic strategy in Europe. 
An IAG spokesman said: "We will continue to comply with the relevant ownership and control regulations."
Thomas van der Wijngaart, an aviation expert at the legal firm Clyde & Co, told the Guardian earlier today that there could be significant economic consequences for the UK with airlines changing their financial and operating structures, and building a stronger presence on the continent.
"It might be that carriers choose to have domestic flights [on the continent] operated by their new European operating licence, which would probably mean a reduction in staff in the UK," he warned.
When questioned during a governmental meeting in the UK last week whether the nation would continue to be part of the "open-skies" agreement after Brexit, the secretary of state for exiting the EU, David Davis, said: "Not that agreement … One would presume that would not apply to us – doesn't say anything about whether there would be a successor."
An easyJet spokesman said: "Like other European airlines, easyJet regularly engages with the UK and the EU on a wide range of issues which include the impact of Brexit on aviation. As this was a private meeting, we wouldn't comment further on what was discussed."
Ryanair is headquartered in Ireland, and will not necessarily have to relocate but adaptations will have to be made.
A spokesperson for the low-cost airline said: "While it appears that we are heading for a hard Brexit, there is still significant uncertainty in relation to what exactly this will entail. This uncertainty will continue to represent a challenge for our business for the remainder of financial year 17 and financial year 18."