Decision Time: Londoners choose Gatwick expansion, according to the final poll
Posted: 11 October 2016 | International Airport Review | 1 comment
Londoners want Gatwick to expand (43%), rather than Heathrow (36%) – according to YouGov's final poll before the expected final decision…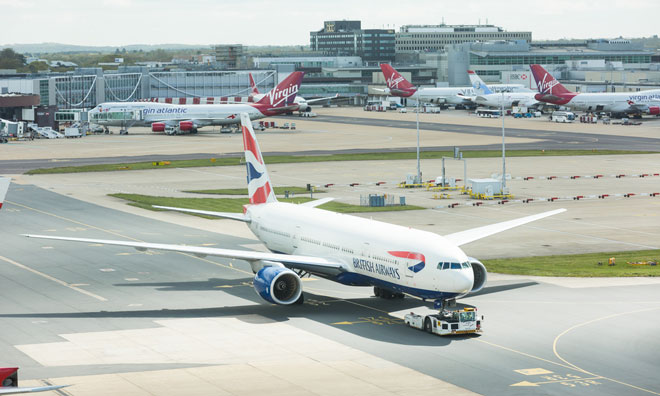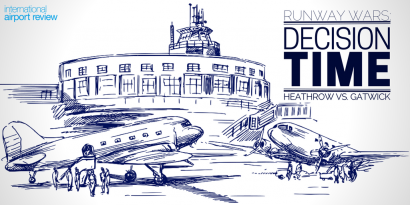 Air quality a key concern for Londoners and is the issue that makes Heathrow expansion unlawful
Stewart Wingate answers questions in Parliament today – at event John Holland Kaye refuses to attend
ClientEarth legal case on air quality to take place next week
Londoners want Gatwick to expand (43%), rather than Heathrow (36%) – according to YouGov's final poll before the expected final decision on airport expansion.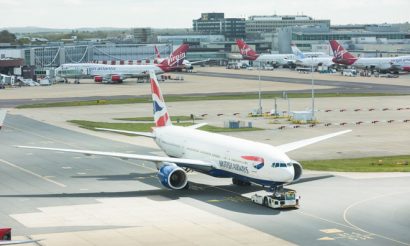 The result comes in the afternoon when London's 73 MPs have the opportunity to question each of the airports' operators at the All Party Parliamentary Group for London – an event Heathrow's CEO refused to attend.
Air quality remains among the most important concerns for Londoners in the airport expansion debate – a finding that will be tested next week when ClientEarth takes the government to court again over their plans to bring air pollution within legal limits.
Last week Gatwick published data showing that 19 of 26 separate monitoring sites around Heathrow were over legal NO2 limits. The data was published to demonstrate just how unlikely it is that Heathrow's air quality will improve in time, and by enough, to accommodate the large amount of pollution that construction traffic will bring to the area from 2021 – the date construction is planned to start.
Londoners want Gatwick to expand (43%), rather than Heathrow (36%)
The impact of construction related traffic alone is likely to ensure that air quality around Heathrow is over legal limits – making expansion there unlawful. 
Gatwick CEO, Stewart Wingate said:
"Londoners recognise that Gatwick expansion is the only choice that balances economic growth with environmental impacts. After decades of delay, it is also the only option that can be legally built and operated.
'It would be unlawful to approve Heathrow expansion because Heathrow, with two runways, already breaches air quality legal limits and a third runway – with the millions of extra car and lorry journeys expansion will bring – can only make things worse."
Related topics
Related airports