Materna starts new self bag drop project in Canada
The market leader for self bag drop solutions Materna expands its aviation business after winning a new project in North America…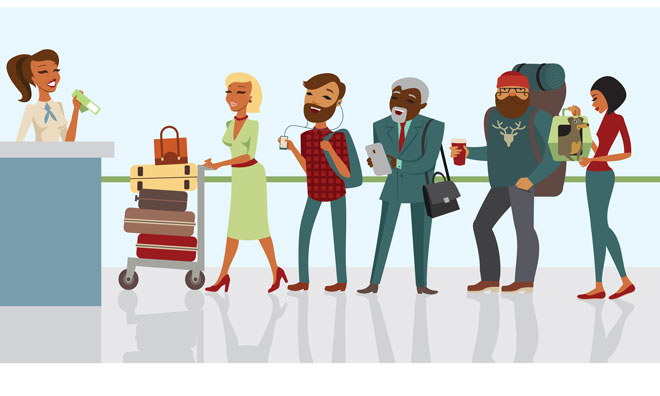 The market leader for self bag drop solutions Materna expands its aviation business after winning a new project in North America.
Materna delivers a new self-service bag drop installation for Toronto Pearson International Airport. Toronto Pearson is Canada's biggest and busiest airport, welcoming 41 million passengers in 2015.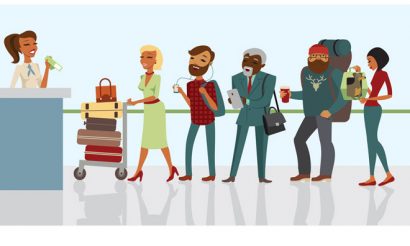 With the Materna solution, the airport will significantly improve its passenger handling. The installation allows passengers from several airlines to check in their luggage autonomously.
For expanding in the North American market and a better support on-site, the aviation specialist Materna opened a new subsidiary in Toronto on 1 October.
As the Toronto Pearson International Airport continues to grow, the Greater Toronto Airports Authority is looking for ways to use technology and innovation in order to make the passenger journey more efficient and enjoyable. The airport has undergone recent facility improvements as part of a larger project to update the way passengers check in with their airlines, access security screening and, for passengers travelling to the US, Customs and Border Protection.
The self-service bag drop solution is part of Toronto Pearson's improvements and allows airlines to automate the bag drop process for already checked-in passengers. Passengers have different choices as part of their check-in experience. They may print or download their travel documents at home or use their mobile device and move straight to the baggage drop-off on arriving at the airport, rather than standing in line. The interaction with the bag drop process is fast and user-friendly allowing passengers to move from home to the boarding gate with only a short stop where technology seamlessly provides this vital service.
With the new subsidiary in Canada, Materna goes one step further in its internationalisation strategy. One year ago, the aviation specialist already opened a subsidiary in Orlando, Florida, following a similar contract at John Wayne Airport in California.
Effective 1 January 2016, Materna acquired the Norwegian company DSG Bagdrop, a renowned specialist for self-service bag drop solutions in the airlines and airports segment.
Related topics
Related airports
Related organisations