Decision Time: Gatwick claim Heathrow breaking NO2 limits
Gatwick Airport has today published evidence that shows 19 of 26 monitoring sites around Heathrow are up to 162% above legal NO2 limits…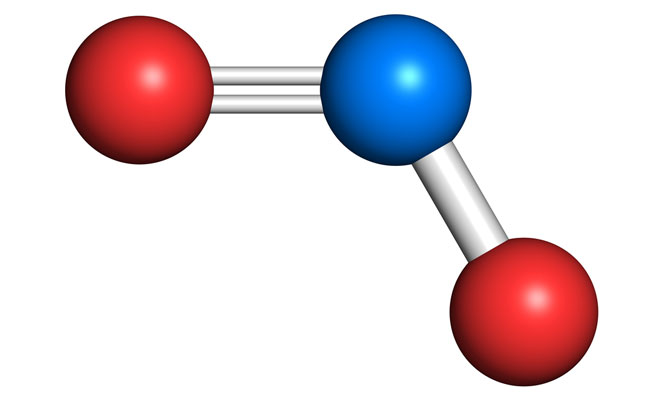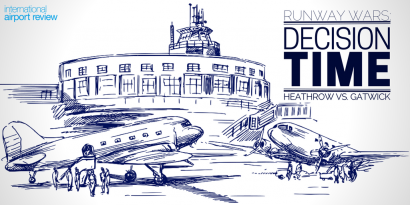 Numerous areas around Heathrow breach legal air quality limits today, even without a third runway
It would be illegal to construct, let alone operate, a third runway
Gatwick has never breached legal limits and would remain within them with a second runway
In anticipation of the long-awaited decision as to whether it should be Gatwick or Heathrow that is awarded permission to build an additional runway, International Airport Review will present a detailed focus over the next weeks and months on the two London Airports. 
Gatwick Airport has today published new evidence that shows 19 of 26 separate monitoring sites around Heathrow are up to 162% above legal NO2 limits.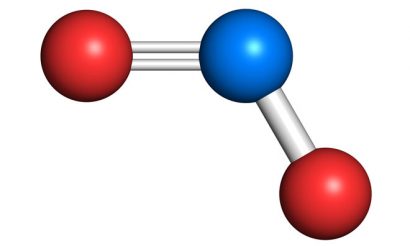 The data – collected over three months along key roads and residential areas – is more comprehensive than monitoring stations run by local authorities, which provides only a 'snapshot' of air quality in the Heathrow area across a limited number of areas. 
The top five worst performing sites (micrograms per cubic metre) averaged over a three months period were:
St Peter's Way, Harmondsworth – 64.9 – 162% over legal limits
Pinglestone Close, Harlington – 60.4 – 151% over legal limits
Jolly Waggoners Roundabout, Cranford – 53.7 – 134% over legal limits
West Road, Osterley – 50.5 – 126% over legal limits
Hatch Lane, Harmondsworth – 48.8 – 122% over legal limits
Gatwick has published the data to demonstrate just how unlikely it is that Heathrow's air quality will improve in time, and by enough, to accommodate the large amount of pollution that construction traffic will bring to the area from 2021 – the date construction is planned to start.
The impact of construction related traffic alone is likely to ensure that air quality around Heathrow is over legal limits – making expansion there unlawful. 
Construction related traffic includes 223.000 delayed M25 journeys each day for up to seven years while the motorway is put into four tunnels. The Airports Commission took no account of construction traffic on local air quality levels.
Gatwick has never breached legal air quality limits and the airports location means it would comfortably remain within legal limits if it expanded.
Related topics
Related airports