Gatwick's record August and long haul success prove Airports Commission data is 14 years out of date
Gatwick Airport's continued long haul growth has proven that the Airports Commission forecasts are out of date…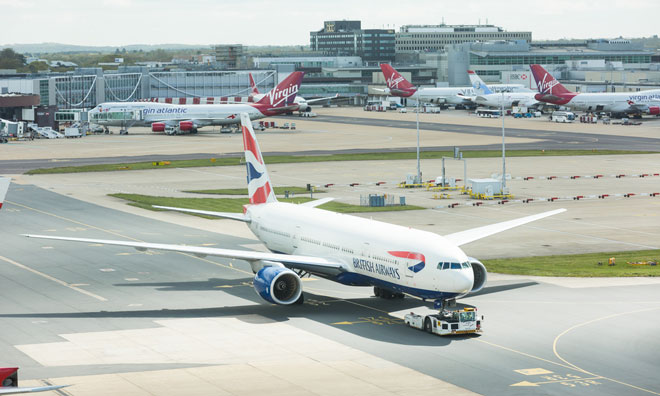 Busiest-ever August as 4.8 million passengers travel through the airport 
Record traffic and long-haul growth prove Airports Commission data flawed
Gatwick passes 42 million annual passengers – a milestone the Commission said wouldn't be reached until 2030
Gatwick Airport's record breaking performance in reaching 42 million annual passengers and continued long haul growth has proven that the Airports Commission forecasts are even further out of date than previously thought.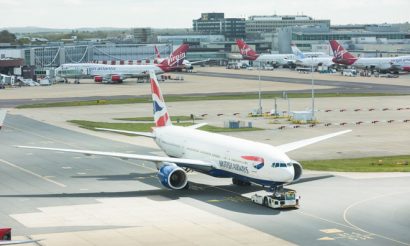 Gatwick has just passed the 42 million annual passengers mark – a milestone the Airports Commission forecast it would not reach until 2030 which further illustrates the flawed and inaccurate data it relied upon.
Despite the Airports Commission assessment that Gatwick would not deliver long haul connectivity, the airport also continued its long haul success story in August. On top of Cathay Pacific beginning direct services to Hong Kong just last week, long haul routes at the airport grew 25% versus August 2015.
"Our performance proves beyond any doubt that the Airports Commission's report is fundamentally flawed."
Overall, the airport recorded its busiest ever August with 4.8 million passengers travelling through the airport, +5.7% on last year.
North Atlantic routes drove this growth +51% with Vancouver routes +96%, Montreal routes +63%, and Los Angeles routes +51%.
Gatwick Chief Executive Officer Stewart Wingate said:
"Our performance proves beyond any doubt that the Airports Commission's report is fundamentally flawed. Gatwick has had its busiest ever August, long haul routes have gone through the roof and we have just passed the 42 million passenger mark 14 years ahead of when the Airports Commission said we would.
"It is encouraging that the Prime Minister and the newly-established sub-committee will be examining this issue and looking at new evidence as a decision on airport expansion is considered. Gatwick is delivering for Britain today and, with a second runway, will continue to deliver the crucial growth we need now more than ever."
Long-haul summer holiday destinations proving popular included Boa Vista, Cape Verde Islands +64%, Providenciales, Turks and Caicos Islands +42% and Aruba +29%. Whilst significant growth was seen from short-haul summer holiday including Valencia +56%, Tivat +56% and Gibraltar +50%.
"The Airports Commission said that Gatwick could not deliver long haul routes yet we have added 20 this year alone putting us in the premier league of airports in Europe that serve 50 or more long haul links. The Airports Commission also said that we would not serve 42 million annual passengers until 2030 yet we passed this mark just days ago.
"Our growth and success illustrates that Britain needs to put the failed plans of the past behind it and back the plan that can actually deliver and deliver cheaper, faster, simpler and with absolutely no taxpayer subsidy. It's time for growth and certainty, it's time for Gatwick."
Related topics
Related airports
Related organisations