L-3 Security & Detection Systems awarded high-speed explosives detection systems from CATSA
Posted: 7 September 2016 | Roy Manuell, Digital Content Producer | No comments yet
L-3 Security & Detection Systems announced today that it has received two award notices from the Canadian Air Transport Security Authority (CATSA) to supply high-speed eXaminer® XLB explosives detection systems…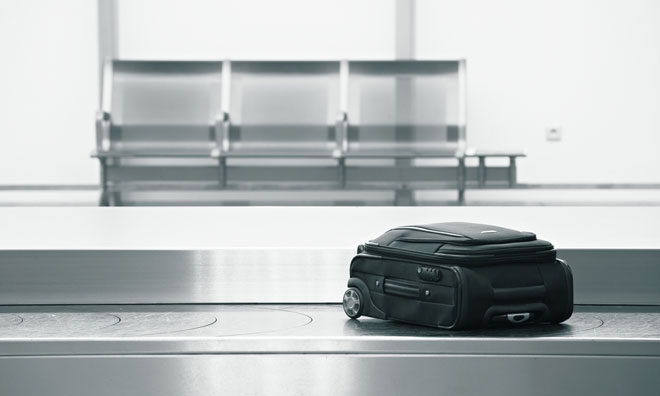 L-3 Security & Detection Systems (L-3 SDS) announced today that it has received two official award notices from the Canadian Air Transport Security Authority (CATSA) to supply ten additional high-speed eXaminer® XLB explosives detection systems (EDS).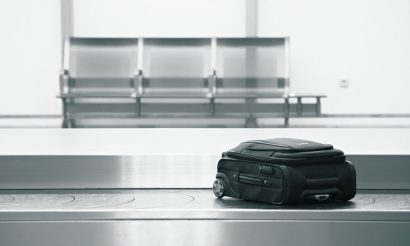 L-3's eXaminer XLB is a certified dual-energy EDS specifically optimised for screening checked baggage in high-throughput airport environments. Capable of scanning over 1,200 bags per hour (BPH) in-line, it keeps baggage moving continuously through a one-meter-wide scanner.
"These follow-on awards demonstrate our long-standing commitment to CATSA in providing the highest-performance solutions available to meet evolving security requirements," said Tom Ripp, president of L-3 Security & Detection Systems.
"CATSA has always been at the forefront of deploying screening technologies, and we are proud to supply them with our eXaminer XLB to maximise their baggage screening effectiveness."
The eXaminer XLB generates high-resolution 3-D image data for explosives detection by combining helical CT with dual-energy imaging. Using 3-D Continuous Flow CT technology, the system generates high-resolution, medical-quality images in real time. With advanced tools that include 360-degree rotational views of entire bags and individual threat objects, the system allows operators to quickly and confidently clear bags for flight or designate bags for search.
Since 1998, L-3 has used medical-grade imaging technology to meet the complex aviation security demands faced by airport personnel and regulatory agencies around the globe. Over 1,000 eXaminer systems have been deployed at airports domestically and internationally and are supported by L-3's world-class service organisation. 
About L-3 Security & Detection Systems
With more than 50,000 systems deployed and supported around the globe, L-3 Security & Detection Systems (L-3 SDS) is a leading supplier of security screening solutions. For more than 30 years, L-3 SDS has developed and manufactured cutting-edge products using advanced technologies that include networking; 3-D computed tomography; automated, conventional and high-energy X-ray; radiation detection; active millimetre wave imaging; metal detection; and energetic trace explosives detection.
L-3 SDS solutions are used by the aviation and transportation industries, regulatory and customs authorities, government and law enforcement agencies, and commercial and other secure facilities. Applications include the screening of people, vehicles, baggage, cargo and packages for explosives, firearms, drugs, contraband and corporate assets. 
Related topics
Related organisations