London International consistently breaking passenger load records
Record numbers of passengers use London International Airport (Canada) over the last four months…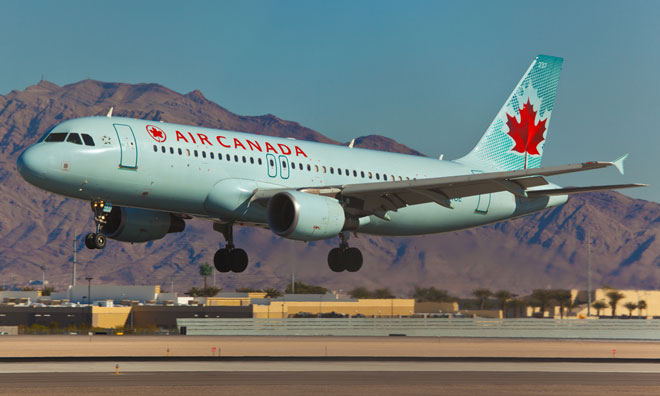 Over the last four months, record numbers of passengers have been using London International Airport (Canada).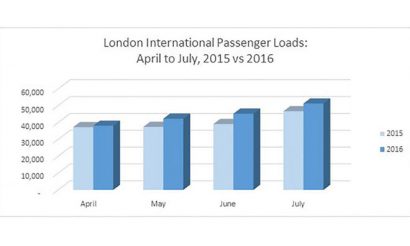 London Airport is known as the 'easy and comfortable' airport and passengers are embracing that concept as new records continue to be set.
There has been a steady increase in the number of passengers flying into and out of London, with a record breaking 51,261 passengers in July – up 10% over last year. June saw a healthy 16% increase over the previous year with 45,240 passengers going through the airport. Growth in May was 13% over last year, with the airlines moving over 42,000 passengers in the month. July was the fourth consecutive month passenger load records were broken.
"The growth at London International is what we have all been working towards and is rewarding to see," says Michael Seabrook, President and CEO of London International Airport.
"Our staff, the airlines in London and all of our partners have made huge improvements in making our airport better" he adds.
Passenger experience is one area that London International has seen the biggest improvement. In a recent survey, 88% of passengers said they were 'very satisfied' with their overall experience at the airport.