All-clear: JFK airport evacuated after false alarm
JFK security on alert as New York's airport was partially evacuated on Sunday night after now-confirmed false reports of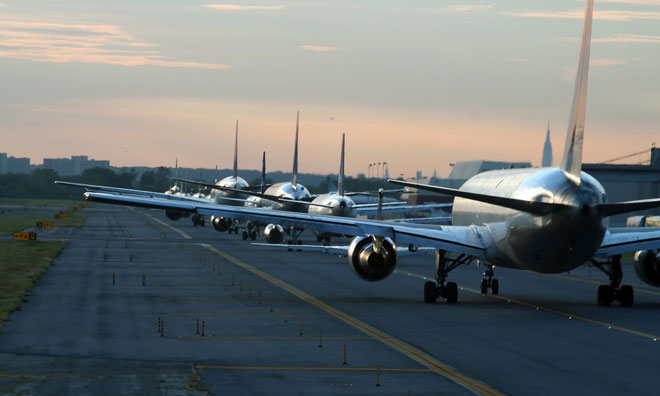 JFK security on alert as New York's airport was partially evacuated on Sunday night after now-confirmed false reports of gunfire.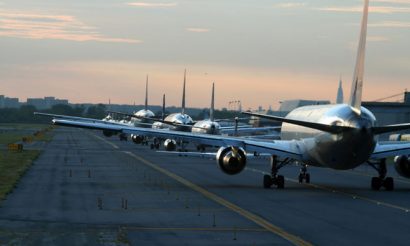 Two of the international airport's six terminals were closed while the New York Police Department (NYPD) investigated.
It is thought the claims of gunfire being heard that led to the false alarm at around 21:30 local time might have been mistaken during loud cheering from several passengers as they watched the Olympic Games coverage inside the airport. 
Flights were stopped for around an hour as the JFK security team tried to get to the bottom of the situation. 
No one was injured or arrested. 
Related topics
Related airports