CA+ launches non-aeronautical property and utilities management module
Posted: 15 February 2016 | Concessionaire Analyzer + (CA+) | No comments yet
Building on top of its already highly successful non-aeronautical revenue management platform, CA+ now enables airports to take control of the property leasing process, be it office space, counter-tops, hangers, stores or anything in between, with the new Property and Utilities Management Module…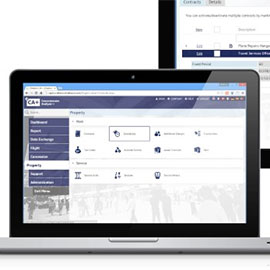 Building on top of its already highly successful non-aeronautical revenue management platform, CA+ now enables airports to take control of the property leasing process, be it office space, counter-tops, hangers, stores or anything in between, with the new Property and Utilities Management Module.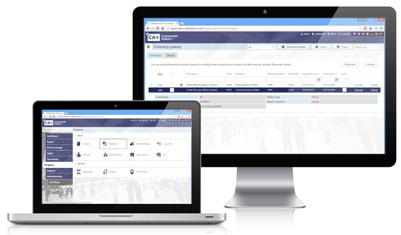 As a flexible space management platform, it allows airports to manage and allocate space on the fly, offering the kind of flexibility required to improve business processes and efficiency, whilst providing the tools to be able to maximise the revenue potential of this vital source of income.
The new module also provides the functionality for airport property managers to manage service term contracts, import readings from a number of different sources and meters, generate billing to tenants, issue invoices, optionally integrating with the airport's ERP, as well as provide instant reporting.
As the non-aeronautical sector continues to develop, airports have been looking at ways to maximise the ROI from their investments in this sector. CA+, an established non-aviation intelligence platform, has been busy developing the next generation tools to maximise the revenue performance of this vital source of income.
CA+ is a software tool used by airports to better manage their concessions, replacing excel and manual input of data. It allows airports to control, manage, analyse and ultimately boost their non-aeronautical revenues, providing a platform for airports to efficiently manage commercial contracts, calculate revenues and bill concessions through a single web platform accessible by multiple users. In addition, airports are also able to automate the process of collecting sales data from concessionaires, and use a BI platform to analyse sales and revenue patterns in order to boost performance.
CA+ will be showcasing their solution at Passenger Terminal Expo 2016 in Cologne, Germany, between the 15th and 17th March. Airports are welcome to visit stand 9015 to discuss improving their non-aeronautical revenues, or get in touch prior to the event for an online demo by emailing [email protected]. 
Related topics
Related organisations