Chopin Airport breaks January passenger record
Posted: 5 February 2016 | Katie Sadler, Digital Content Producer, International Airport Review | No comments yet
Warsaw Chopin Airport witnesses a record number of passengers in January 2016, handling almost 738,000 people during the month. During the first month of this year, the Airport handled 737,900 passengers, exactly 48,000 more than in 2015. The number of passengers year-on-year rose by 6.9 percent with 80,200 inbound (+ 6.3 percent) and 6.576 million […]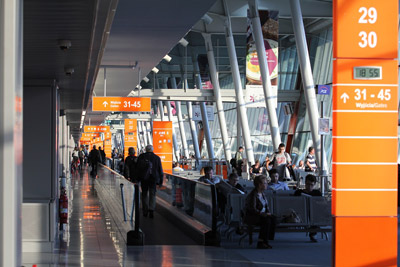 Warsaw Chopin Airport witnesses a record number of passengers in January 2016, handling almost 738,000 people during the month.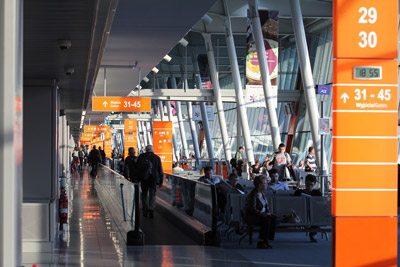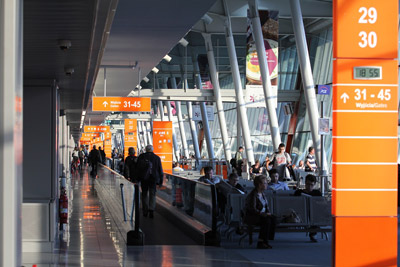 During the first month of this year, the Airport handled 737,900 passengers, exactly 48,000 more than in 2015. The number of passengers year-on-year rose by 6.9 percent with 80,200 inbound (+ 6.3 percent) and 6.576 million outbound (+ 7.0 percent) air passengers handled.
Chopin Airport passenger traffic rises by 6.9 percent
The number of flight operations, including the operations of traditional and low-cost carriers, increased by 1.6 percent compared to the same period last year totalling 9,700.
The Polish airport expects this summer to be its busiest yet with delegates attending The 2016 Warsaw Summit of the North Atlantic Treaty Organization (NATO), taking place on the 8 and 9 July. The airport will need to seamlessly handle additional traffic and deal with challenges in terms of security.
In addition, the airport handled more than 58,000 tonnes of cargo during 2015, up 9 percent compared to the previous year.
"In terms of cargo traffic year 2015 was highly successful. Chopin Airport has remained a leader in the Polish freight traffic for many years. Forecasts for this year also indicate that the demand for goods transported by air, to and from our part of Europe will rise. We are talking to other cargo carriers who also show interest in opening regular services from Warsaw. We see a large potential for growth of this market segment and want to develop it further," said Mariusz Szpikowski, Chopin Airport CEO.
Related topics
Related airports