A record year at Calgary International Airport
Posted: 27 January 2016 | Katie Sadler, Digital Content Producer, International Airport Review | No comments yet
Calgary International Airport (YYC) welcomed a record 15.48 million passengers in 2015, 1.4 percent up on 2014 and a record year for the airport. Cargo volumes at Calgary also grew, with a 4.65 percent increase over 2014, bringing the total amount of cargo transported through the airport in 2015 to 135,695 tonnes. Calgary International Airport […]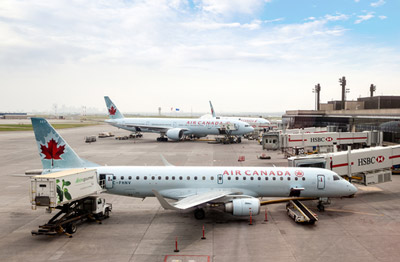 Calgary International Airport (YYC) welcomed a record 15.48 million passengers in 2015, 1.4 percent up on 2014 and a record year for the airport.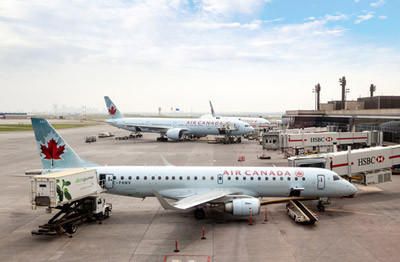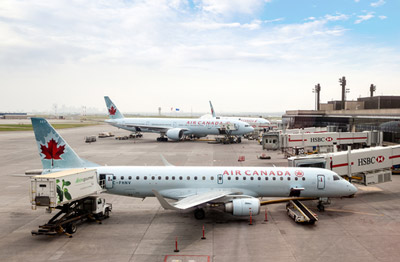 Cargo volumes at Calgary also grew, with a 4.65 percent increase over 2014, bringing the total amount of cargo transported through the airport in 2015 to 135,695 tonnes.
Calgary International Airport handles 135,695 tonnes of cargo during 2015
Amid strong performance through the year, YYC finished 2015 with a record-breaking month, handling almost 1.3 million passengers in December; 2.6 percent more than the same month in 2014.
Garth Atkinson, President and CEO for the Calgary Airport Authority acknowledges the continued growth at YYC in 2015, and the airport's strong finish, came amid a very challenging year economically for the region.
"While those challenges continue, we are optimistic about economic recovery and are confident in the role we will continue to play in providing economic stability during these challenging times and supporting the recovery and renewed growth here in Alberta."
"We offer significant access to markets for businesses with cargo to move and connectivity to get business and leisure travelers to their desired destinations, and are well positioned to add new destinations to the YYC network in the future," Atkinson adds.
Construction work complete on two-million square foot International Terminal
In addition to record numbers, major construction on the airport's new two-million square foot International Terminal is now complete. Work in 2016 will focus on tenant fit-out, final equipment installation, testing, training and other finishing details. The terminal will add 24 new gates to accommodate International and U.S.-destined passengers and new, streamlined passenger check-in and connections processes. The expansion project will also incorporate YYC LINK, a custom-designed, made in Canada, 10-person people-mover that will transport passengers quickly and efficiently between concourses in the expanded facility.
The airport also opened a new 30,000 sq. ft. specialised cargo facility as part of the Global Logistics Park and broke ground on a new 100,000 sq. ft. airside cargo facility which will open in autumn 2016. YYC also completed a 520,000 sq. ft. cargo apron expansion.
Related topics
Related airports