Passenger figures at Munich Airport rise to 41 million in 2015
Posted: 19 January 2016 | Katie Sadler, Digital Content Producer, International Airport Review | No comments yet
Munich Airport posted yet another all-time high for total passengers in 2015 and topped the 40 million mark for the first time. Munich Airport recorded more than 40 million passengers for the first time in 2015, representing an increase of 3 percent over the previous year. Growth in airfreight was even more dynamic, with the […]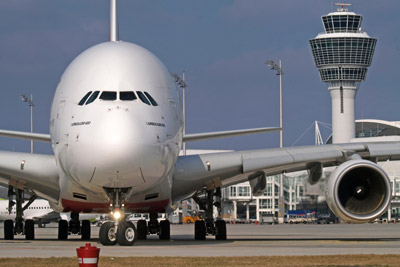 Munich Airport posted yet another all-time high for total passengers in 2015 and topped the 40 million mark for the first time.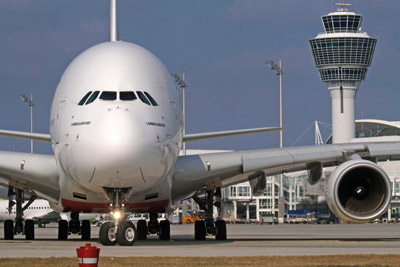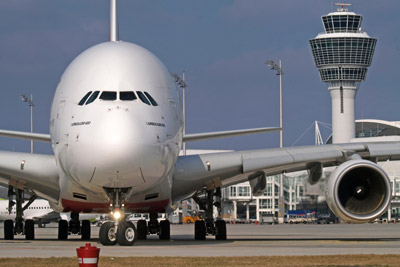 Munich Airport recorded more than 40 million passengers for the first time in 2015, representing an increase of 3 percent over the previous year. Growth in airfreight was even more dynamic, with the cargo tonnage up by about 9 percent to a new record level of over 317,000 tons. As for aircraft movements, the airport reports a significant turnaround after three years of decreasing numbers:
Total take-offs and landings were up by about 1 percent in 2015 to almost 380,000.
Dr. Michael Kerkloh, President and CEO of Munich Airport, reiterated the necessity of the third runway for Bavaria's international air transportation hub: "Global mobility continues to grow and all traffic forecasts indicate substantial increases. In Munich we are already anticipating a significant rise in the number of aircraft movements with the start of the coming summer timetable period. Based on slot reservations to date, we can expect an increase of about 4 percent in the number of take-offs and landings in 2016. That represents 15,000 additional aircraft movements."
Cargo tonnage at Munich Airport up by 9 percent in 2015
The past year saw further efficiency gains in flight operations in Munich. For the fourth year in a row, a new record was set in 2015 for the average load factor of aircraft using the airport, with an increase of 0.7 percentage points to 76.6 percent. That means that more than three quarters of the seats on arriving and departing flights were occupied – despite an increase of over 2 percent, to approximately 53.6 million, in the total number of seats offered by the airlines operating in Munich. The average take-off weight was also up by about 2 tons to 84.4 tons.
The strong gains in passenger traffic at Munich Airport in 2015 resulted mainly from growth in international travel. As in the previous year, the intercontinental segment posted the strongest gains, with an increase of over 4 percent to about 6.5 million passengers. Demand was particularly strong on Asian routes, where passenger numbers rose by 7 percent as compared with 2014. In 2015, more than 3 million passengers flew directly from Munich to Asia (3.1 million) and North America (3 million).
Continental traffic, with a total of 28.4 million passengers in 2015, is still the largest traffic segment by far. This was a 3 percent gain over the 2014 figure. Domestic routes within Germany experienced a 2.5 percent increase to 9.6 million passengers.
Related topics
Related airports