Glasgow Airport passenger figures up by one million in 2015
Posted: 13 January 2016 | Katie Sadler, Digital Content Producer, International Airport Review | No comments yet
Glasgow Airport annual passenger figures reveal more than 8.7 million passengers travelled through its doors in 2015, an increase of one million compared to the previous year. Glasgow airport has recorded its largest increase in passenger numbers, increasing 13 percent in 2015 to over 8.7 million passengers. The one million additional passengers help Glasgow Airport […]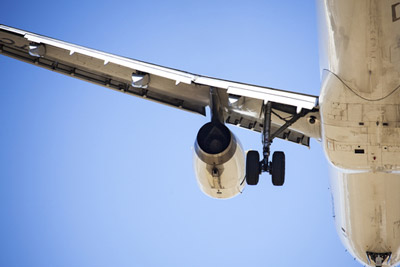 Glasgow Airport annual passenger figures reveal more than 8.7 million passengers travelled through its doors in 2015, an increase of one million compared to the previous year.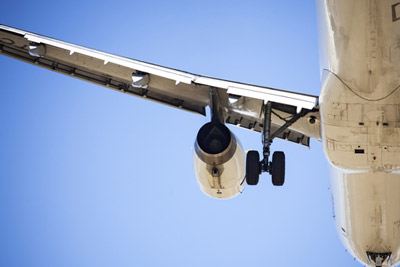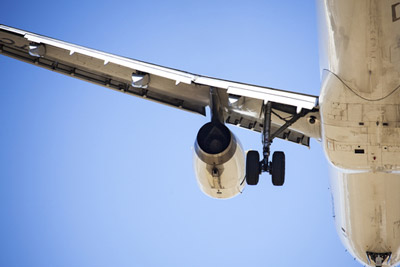 Glasgow airport has recorded its largest increase in passenger numbers, increasing 13 percent in 2015 to over 8.7 million passengers. The one million additional passengers help Glasgow Airport achieve its fifth consecutive year of growth and return its passenger numbers to pre-recession levels.
Over the past 12 months the airport announced 30 new routes and services, strengthening its connection to major European cities.  The new services led to uplifts in both international and domestic traffic over the year – up by 16.8 percent and 9 percent respectively. The airport was also classified as one of the fastest growing airports in Europe by airport trade body ACI Europe.
Glasgow Airport records 569,000 passengers in December 2015
In addition to Annual figures, more than 569,000 people travelled through the airport in December 2015 – an increase of 10.1 percent on 2014 figures – seeing the airport report its busiest December on record.  International traffic grew by 16.4 percent while domestic was up by 5.3 percent.
Amanda McMillan, managing director of Glasgow Airport, said: "2015 was exceptional in so many respects and we start our golden anniversary year in an incredibly strong position. 
"Welcoming an additional one million passengers through our doors last year was a huge accomplishment, but by far the most pleasing aspect was the extent to which we bolstered our connections to European cities such as Budapest, Prague, Milan and Bucharest.
"We are determined to ensure this year makes the history books"
"2016 marks the airport's 50th anniversary and we are determined to ensure this year makes the history books.  Over the coming months we will welcome two major flag carriers in the form of Air Canada Rouge and Air France, and a new service to Montreal will commence with Air Transat. With these airlines, and others, coming on board we anticipate that 2016 will be our busiest year ever – topping nine million passengers for the first time in our history and putting us on a trajectory towards 10 million.
"As well as developing our growing route network, we will also continue to invest in our terminal and facilities in 2016 and will shortly unveil details of our terminal redevelopment plan."
Related topics
Related airports