BEUMER Group to upgrade baggage reclaim carousels at Glasgow Airport
BEUMER Group has been awarded the contract to design, deliver, install and commission an upgrade to the international arrivals baggage reclaim carousels at Scotland's Glasgow Airport. The contract, which was awarded to BEUMER Group as the Principal Contractor, forms part of Glasgow Airport's strategic plan to create a modern, attractive airport and to support future […]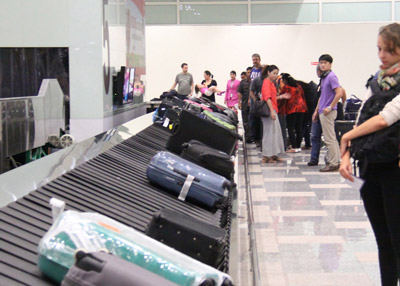 BEUMER Group has been awarded the contract to design, deliver, install and commission an upgrade to the international arrivals baggage reclaim carousels at Scotland's Glasgow Airport.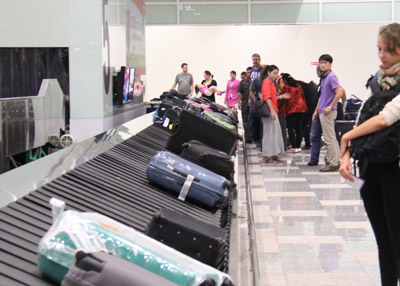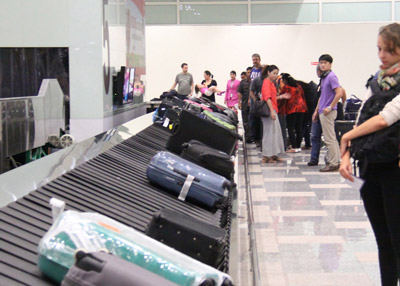 The contract, which was awarded to BEUMER Group as the Principal Contractor, forms part of Glasgow Airport's strategic plan to create a modern, attractive airport and to support future growth in passenger numbers.
The existing carousels in the international arrivals baggage hall were based on obsolete, legacy equipment which was no longer supported by the manufacturer. This scenario compromised both the airport's ability to maintain the carousels and the overall reliability of the system. BEUMER Group's three new carousels will deliver higher reliability and throughput in addition to providing passengers with a faster reclaims process. The control software for the BEUMER Group carousels will be fully integrated into Glasgow Airport's existing control systems.
"BEUMER Group UK was awarded this prestigious project due to our proven ability to upgrade legacy baggage handling systems with minimal disruption to the daily operation of the airport," explains Peter Gilks, BEUMER Group UK Managing Director Airport Division.
BEUMER Group is on track to have the new international arrivals baggage reclaim carousels fully operational by May 2016.
Related topics
Related organisations