Embracing new technology to future-proof our airports
With many airports around the world planning to invest in IT-related projects over the coming years, International Airport Review's Airport IT conference and exhibition took place earlier this week, and attracted 250 top-level delegates to come together and learn about what technology is available to enhance overall airport operations. The two day conference gave invaluable […]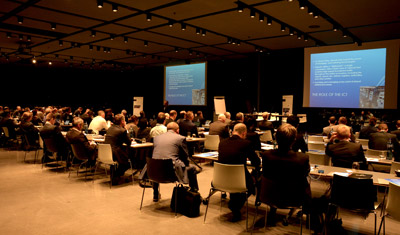 With many airports around the world planning to invest in IT-related projects over the coming years, International Airport Review's Airport IT conference and exhibition took place earlier this week, and attracted 250 top-level delegates to come together and learn about what technology is available to enhance overall airport operations.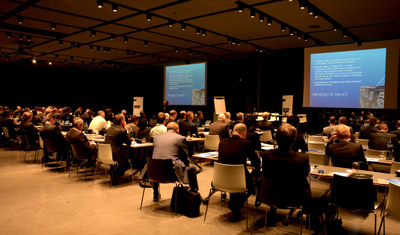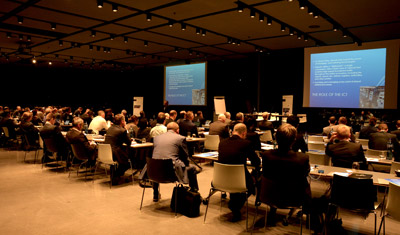 The two day conference gave invaluable insights and the opportunity for all involved to share and discuss their visions for the future on how social media and smart technology can be used to connect with customers and streamline airport operations. Other topics under presentation and discussion included: legislation and regulations surrounding technology for airport safety; common use technology in today's airports; analysing data and the challenges involved; technology to enhance ground handling services; how airports can become smart cities; Airport Collaborative Decision Making; and many others.
Speakers included experts from airports including Calgary International, Heathrow, Athens International, Greater Orlando, associations including EUROCONTROL and SITA, plus vendor companies Siemens and Schneider Electric to name just a few.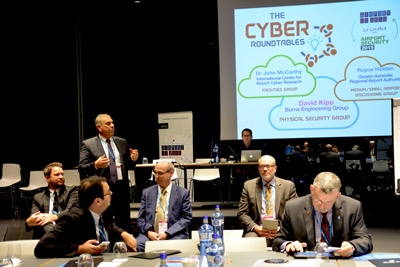 With an on-site exhibition and co-located with Airport Security 2015, the event was a huge success merging both security and IT professional.
With added highlights including panel discussions, roundtables and a fast-paced speed networking (and tapas!) session, the event was a huge success. A full event-review will follow soon, and International Airport Review would like to thank all speakers, sponsors, exhibitors and delegates for their attendance.