Digital tool managing Heathrow 'reservist' staff boosts passenger satisfaction
Posted: 18 November 2015 | Katie Sadler, Digital Content Producer, International Airport Review | No comments yet
Heathrow Airport's digital tool for the management of staff volunteers who assist passengers during busy periods has helped improve passenger satisfaction. In order to assist passengers during busy times, such as major events in the capital or busy holiday periods, Heathrow's non-operational employees help passengers find their way around the airport and support colleagues with […]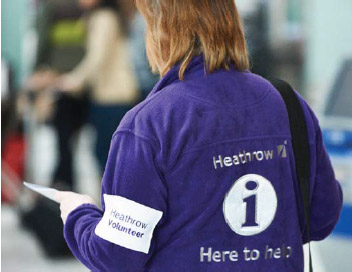 Heathrow Airport's digital tool for the management of staff volunteers who assist passengers during busy periods has helped improve passenger satisfaction.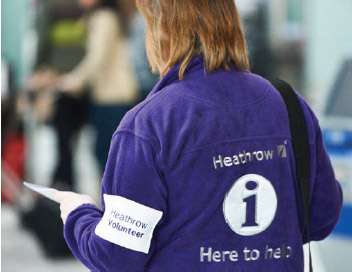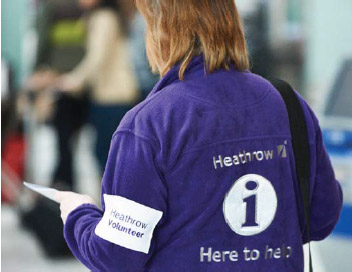 In order to assist passengers during busy times, such as major events in the capital or busy holiday periods, Heathrow's non-operational employees help passengers find their way around the airport and support colleagues with additional issues such as missing luggage or lost passports. Deployment of 'Reservist' staff was until recently managed by a paper-based system which proved to unfit for purpose.
Heathrow commissioned Meantime IT to develop and build a programme to recruit and manage volunteers during busier times at the airport. Having already delivered an internet-based system to track and process ID applications and statuses of Heathrow employees, Meantime has created a web-based information communication and booking system that operates using real-time online shift booking and role allocation for around 950 colleagues.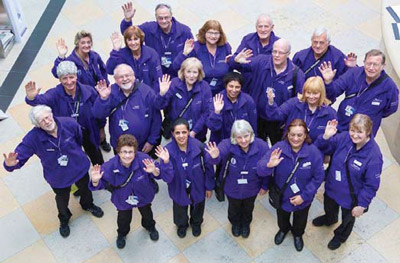 Each volunteer employee is kept up to date with their roles, instructions and other requirements by SMS on hand-held Blackberries and tablets. The instant nature of the mobile messaging means that staff can be deployed where they are needed within seconds, ensuring any disruption is kept to an absolute minimum. The level of information stored also means that people with specific languages or specialist knowledge can be sent to an area where their skills will be put to best use.
"It's definitely one of the most innovative things that we've ever done for passenger satisfaction"
Commenting on the new software, Heathrow's head of passenger welfare, Michelle Smith said: "This is a really exciting tool which has been highly successful in enabling us to mobilise at short notice and provide information to our staff about where we need support. A good example would be the snow and freezing fog in January 2013; it caused all sorts of situations and we were able to get colleagues to passengers who needed help in a minute or two.
"Once there, they were able to use the iPads we supply to check transport and hotels, or use the Blackberries each Reservist has with international call functionality to contact relatives and let them know what was happening, or check with all the major airlines to find out who was flying and what the conditions were around the world.
"We have 950 people in the Reservist programme, some who are happy to help in whatever way they can, others with more specialist knowledge or rare languages. This is all information we have on file anyway, we're just using it to the benefit of the passengers. We can identify who they are, whether they're on duty, where they are within the terminals and then send them an SMS with detailed instructions, all within seconds."
Related topics
Related airports