Premium Passport Control launches at Gatwick Airport
Posted: 23 October 2015 | Katie Sadler, Digital Content Producer, International Airport Review
A new Premium Passport Control service has launched at Gatwick Airport in conjunction with Border Force, offering a dedicated lane for a swift arrivals process. Incoming passengers at Gatwick Airport now have the option of a pre-bookable Premium Passport Control facility that offers incoming passengers a dedicated lane to speed up the border process. The […]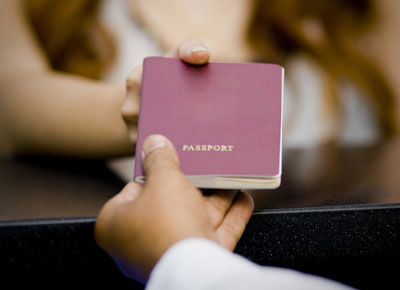 A new Premium Passport Control service has launched at Gatwick Airport in conjunction with Border Force, offering a dedicated lane for a swift arrivals process.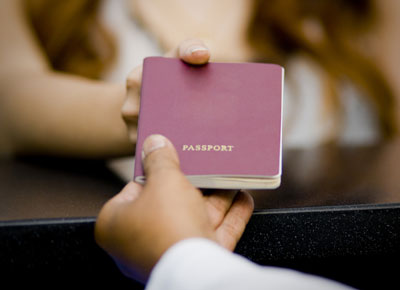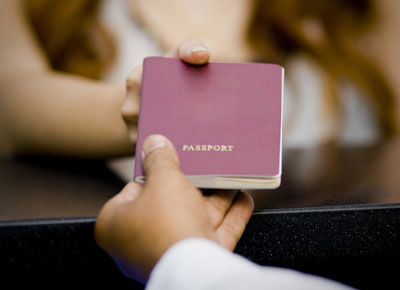 Incoming passengers at Gatwick Airport now have the option of a pre-bookable Premium Passport Control facility that offers incoming passengers a dedicated lane to speed up the border process. The service will be available to passengers from all airlines and classes of travel making it ideal for both business passengers and holidaymakers who want to get to their onward travel quickly.
To minimise waiting times, Gatwick has limited the service to 50 passengers per hour. The service can be pre-booked at a cost of £12.50 per passenger 24 hours in advance of landing at Gatwick. Using either a digital or printed copy of the reservation, passengers will be greeted by a UK Border Force Officer for passport checks before proceeding to baggage reclaim or arrivals if passengers have no bags to collect.
Premium Passport Control available to passengers from all airlines and classes of travel
Commenting on the new service Gatwick's Chief Commercial Officer Guy Stephenson said: "The availability of this new Gatwick Premium Passport Control service to all our arriving customers will provide a more predictable, speedy and relaxed arrival into the UK.
"This is a further example of how Gatwick is investing to meet the requirements of our premium travellers, adding to our premium parking, premium security and limousine drop off services. Premium Passport Control will also get you quickly onto the fastest public transport links into the heart of London, thereby making the most of your valuable time."
Sue Young, Border Force Regional Director said: "Border Force has worked closely with Gatwick Airport to introduce the Premium Passport Control service which will allow business travellers and those on tight schedules to make the most of their stay with the shortest possible wait.
"Border Force uses the latest technology to process all passengers arriving into the UK as quickly as possible. Last year 18.7 million people used ePassport Gates at UK airports. Premium Passport Control will provide passengers at Gatwick with another choice of a quick, secure and convenient route through the UK border.
"Working with airport operators, Border Force is committed to providing an excellent service to all passengers arriving in the UK."
Gatwick's Premium Passport Control booking system can be found here.