Cloud technology improves service at Perth Airport
Posted: 2 September 2015 | Katie Sadler, Digital Content Producer, International Airport Review
Perth Airport is to introduce cutting-edge cloud-based technology developed by Amadeus to improve service for airline passengers. Amadeus cloud technology solution, Airport Common Use Service (ACUS), will make use of application virtualisation, allowing passenger processing systems to be accessed and deployed anywhere, on demand. The application allows airlines to use the platform from a desktop […]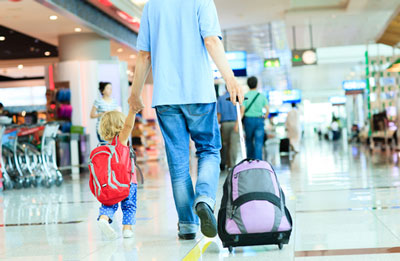 Perth Airport is to introduce cutting-edge cloud-based technology developed by Amadeus to improve service for airline passengers.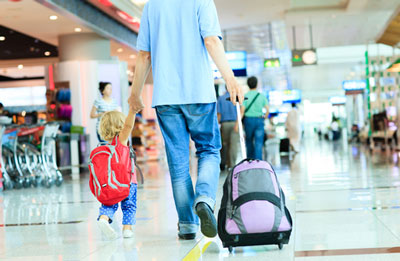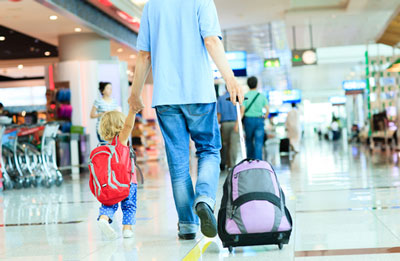 Amadeus cloud technology solution, Airport Common Use Service (ACUS), will make use of application virtualisation, allowing passenger processing systems to be accessed and deployed anywhere, on demand. The application allows airlines to use the platform from a desktop computer, laptop or mobile device, and will enable passengers to checked-in and print boarding passes from any location. Ground handlers will also be able to handle passenger processing for multiple airlines at the same time from any gate or terminal and from any device.
Amadeus highlights the benefit of hosting the platform on any combination of applications without any constraint or limitation on the actual workstation or device. The common use platform will also simplify user training, allowing for the rapid deployment of new employees. The infrastructure and hardware reduction also means that the environmentally-friendly platform is expected to help Perth Airport reduce its carbon dioxide emissions and improve its environmental footprint.
Rowan Chalmers, Perth Airport Executive General Manager Operations and Customer Experience said that this partnership will put Perth Airport in a more proactive, reliable and flexible position when it comes to the check-in process.
"The advanced systems we are delivering with Amadeus will provide a higher level of customer experience. During our selection process, it became clear that Amadeus was the only common use provider to truly deliver on the cloud-based model, bringing clear financial and structural benefits," he said.  
The investment in technology aligns with Perth Airport's AUD$1 billion overall transformation of infrastructure.
"Moving to the Amadeus' cloud-based common use system means we will be able to cut passenger processing costs by more than 25 per cent for our airline partners. That was a key consideration when selecting this new and innovative system," Mr Chalmers said.  
Caroline Wilkie, Chief Executive Officer, Australian Airports Association said the introduction of the Amadeus platform was another example of how Australian airports were investing in the latest technology to deliver better and more flexible services for passengers and airlines.
"As Australian airports continue to handle ever increasing numbers of passengers and aircraft movements, their adoption of innovative technology solutions will help in providing a better experience for passengers while also meeting the operational needs of their airline customers," Ms Wilkie said.
John Jarrell, Head of Airport IT, Amadeus said that they were delighted to partner with Perth Airport as it pioneers new innovations in the Australian market, while investing to improve its service to both travellers and its airline partners.
"Airports across the world are under pressure to think differently in order to handle increasingly significant numbers of passengers, and modern technology has a huge role to play. The deployment of ACUS is only the beginning of our partnership with Perth Airport, and we look forward to continuing to work closely together," he said.
Related airports
Related organisations