Report suggests an improvement in Gatwick air quality
Posted: 29 July 2015 | Katie Sadler, Digital Content Producer, International Airport Review
The annual Gatwick air quality report has revealed an improvement in pollution levels around the airport vicinity during 2014. The report, published annually by Reigate and Banstead Council, reveals air quality around Gatwick Airport remained within legal limits in 2014 and witnessed an improvement on the previous year. The study, which has been presented to […]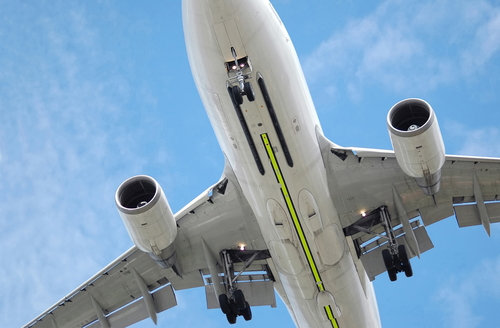 The annual Gatwick air quality report has revealed an improvement in pollution levels around the airport vicinity during 2014.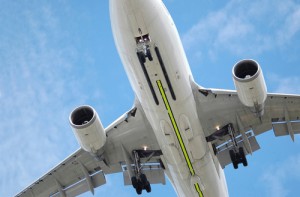 The report, published annually by Reigate and Banstead Council, reveals air quality around Gatwick Airport remained within legal limits in 2014 and witnessed an improvement on the previous year. The study, which has been presented to DEFRA, shows NO2 concentrations in the Horley air quality management area (AQMA), the principal site for measuring the air quality impact of the airport, remained well below the UK annual average objective of 40 μg m-3 (micrograms per cubic metre) in 2014.
NO2 concentrations at the 'worst case' receptor were 27 μg m-3, compared to 28 μg m-3 in 2013 and 33 μg m-3 in 2012. As a whole, AQMA concentrations declined between 1 and 4 μg m-3 last year.
Gatwick Airport states it 'has never breached EU and UK annual air quality limits and has guaranteed it will maintain this 100 percent record if it builds a second runway – something it can do as it is located in a largely rural, sparsely populated area, and also has one of the cleanest aircraft fleets in Europe.'
The air quality report follows Gatwick's formal response to the Airports Commission's final recommendation, in which it criticises the commission for underplaying the many strengths of Gatwick and the many challenges of Heathrow including the analysis of air quality levels at Heathrow.
Alastair McDermid, Airports Commission Director at Gatwick said: "It seems incredible that the Airports Commission has paid so little attention to the issue of air quality, especially when it has prevented Heathrow expansion in the past.  
"The final decision rests with the Government, which is legally bound to consider the issue properly.  We remain confident Gatwick will be chosen as our plans strike the right balance between delivering the extra capacity the UK needs, while also minimising the impact on the environment."
Gatwick's plight received a boost on the 24 July when 32 senior figures wrote a joint letter to Prime Minister David Cameron advising the government to scrap Heathrow expansion.
The Air Quality on and in the vicinity of Gatwick Airport report can be view here.
Related topics
Related airports