Oslo Airport records 12 million passengers in first half of 2015
Posted: 16 July 2015 | Katie Sadler, Digital Content Producer, International Airport Review
Air traffic Oslo Airport at has grown 0.6 percent in the first six months of 2015 recording almost 12 million passengers. A total of 11,796,812 passengers travelled to and from Oslo Airport in the first half of 2015, a growth of 0.6 percent compared to the previous year. However, in contrast the number of aircraft […]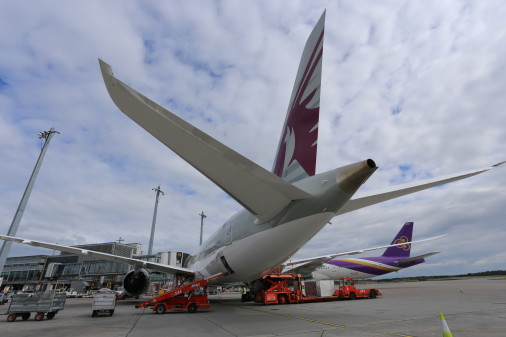 Air traffic Oslo Airport at has grown 0.6 percent in the first six months of 2015 recording almost 12 million passengers.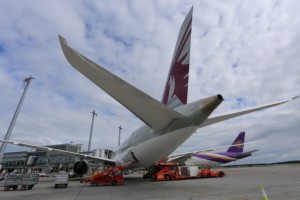 A total of 11,796,812 passengers travelled to and from Oslo Airport in the first half of 2015, a growth of 0.6 percent compared to the previous year. However, in contrast the number of aircraft movements fell from 119,787 in 2014 to 114,915 in 2015, a decline of 4.1 percent.
Jasper Spruit, director of traffic development at Oslo Airport, commented on the latest figures: "The largest increase we see is in scheduled international flights, which rose 4.1 per cent from 6,273,717 to 6,400 902. The largest percentage decline noted was in charter traffic, which went from 520,681 in the first half of last year to 413,207 in the first half of this year, a decrease of 20.6 per cent."
The three main routes from Oslo Airport continue to be destinations in Norway, with Trondheim leading the way ahead Bergen and Stavanger. The route to Stavanger has so far seen the largest decline with 767,559 travelling in the first half of 2015 compared with 802,832 in 2014, a decline of 4.4 per cent.
Spruit Added: "There was a decline in domestic traffic from 5,454,535 in the first half of 2014 to 5,395,910 in 2015, or 1.1 per cent. The decline appears to be linked to oil-related business, which is especially apparent on the route between Oslo and Stavanger, where roughly 35,000 fewer travelled this year compared with last year."
Related topics
Related airports
Related regions