Apprentice star Tom Skinner is voice of Elizabeth line journey between Heathrow and Essex
Tom Skinner marks the new direct Elizabeth service from Shenfield, Essex to Heathrow, with the journey taking just 80 minutes.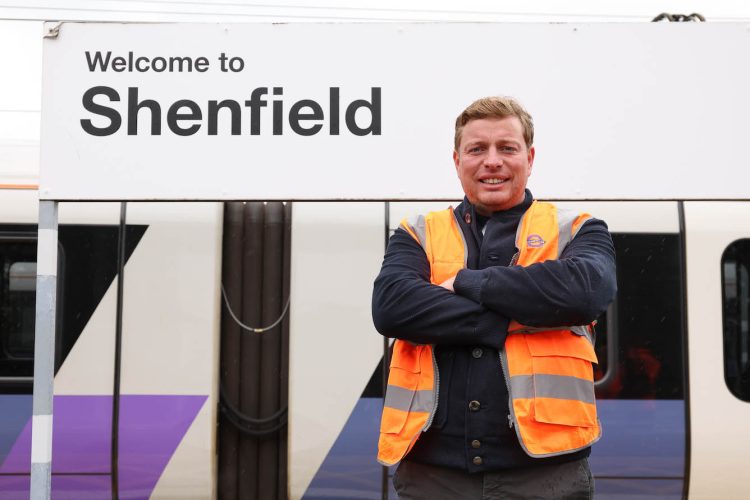 Tom Skinner voices over journey between Shenfield and Heathrow for one week only. CREDIT: Cleeves/PA Wire
Apprentice star and TV personality Tom Skinner is the voice of the Elizabeth line for this week only, as he marks the new direct service from Shenfield to Heathrow. Passengers no longer need to switch trains when travelling on the Elizabeth line from Essex or east London to the UK's largest airport, with the journey from Shenfield taking just 80 minutes.
Essex born and bred, the former market stall trader took a ride in the driver's cab on the first journey from Shenfield to Heathrow. The Apprentice candidate entertained passengers with live tannoy announcements in his recognisable East End accent before stepping into the carriage to greet passengers on their way to Heathrow and entertain them with his famous catchphrases.  
Playful announcements recorded by Skinner will play in train stations from Brentwood to Stratford until Sunday 28 May, keeping travellers up to date with relevant service updates.  
Forty-three per cent of passengers now travel by sustainable public transport to and from the airport and the extension of the Elizabeth line will help to strengthen this. The line will now travel through 13 more stations in east London and Essex, including Stratford, Ilford, Romford and Shenfield. The new route now means thousands of people in Essex and east London have a direct train to Heathrow for the first time, opening up new travel opportunities to over 200 destinations from Heathrow. 
The Elizabeth line has been designed to provide a comfortable travel experience from platform to plane for everyone heading to Heathrow. The air conditioned trains come with dedicated wheelchair areas, multi-use spaces and walk-through carriages, are 205m long and can carry up to 1,500 people – more than double a Piccadilly line train's capacity. The trains will run twice an hour from Shenfield direct to Heathrow, offering a speedy service at a low price point, all the way to Terminals 2, 3, and 5.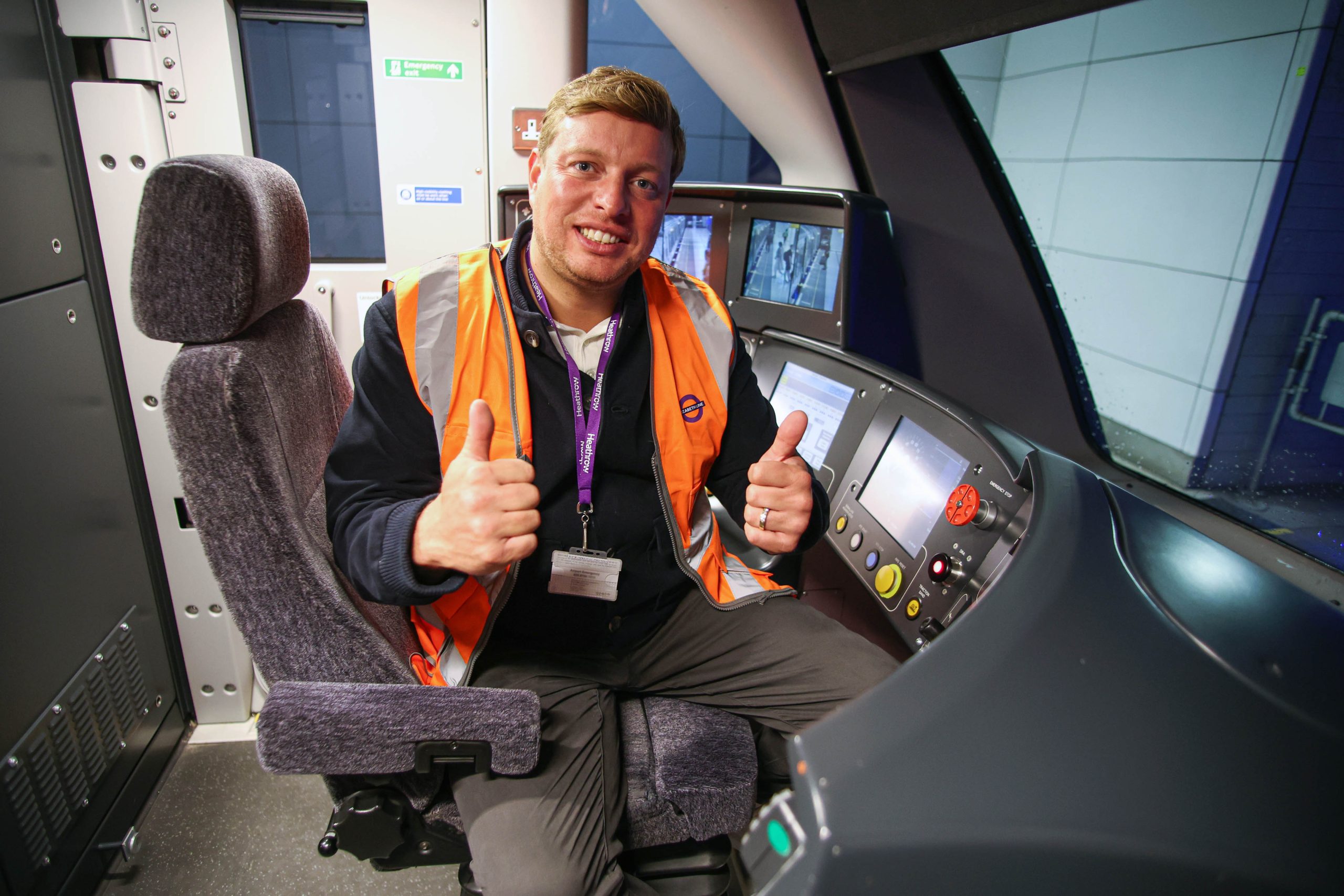 CREDIT: Kieran Cleeves/PA Wire.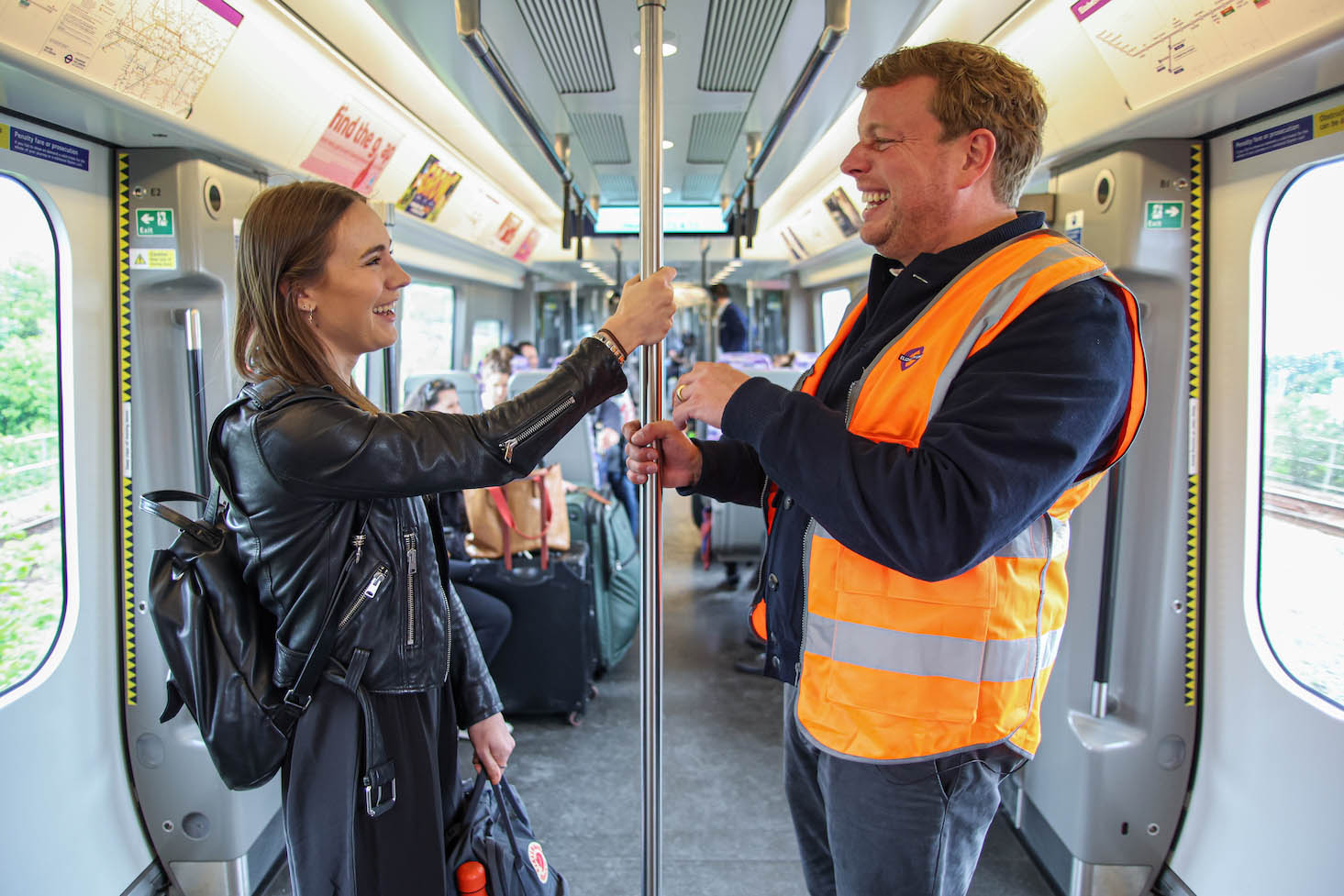 CREDIT: Kieran Cleeves/PA Wire.
TV personality Tom Skinner said: "I absolutely loved joining the driver in the cab on the train to Heathrow – it's fantastic news you can now get there direct, with no need to swap trains. I love going on holiday and now it's easier and quicker to get down to Heathrow and start your trip off with a lovely drink in the airport bar. Bosh!"  
Sophie Chapman, Surface Access Director at Heathrow said: "Heathrow is the world's gateway to the UK and we're delighted our East London and Essex passengers can now travel quickly and easily direct to the airport. The extension of the revolutionary Elizabeth Line service will open up Heathrow's extensive destination network to hundreds of thousands of people from the East. 
"When reaching Heathrow, passengers can look forward to the very best airport experience, with our extensive offering of lounges, shops, bars and restaurants across all four terminals. The holiday starts at Heathrow, and now it's that little bit quicker and easier to get started when you're coming from Essex."