United and Virgin Australia partner for Pride flight from San Francisco to Sydney
United Airlines and Virgin Australia had partnered for a Pride flight celebration, featuring an LGBTQ+ staffed flight with activities and giveaways, highlighting their shared commitment to diversity and inclusion.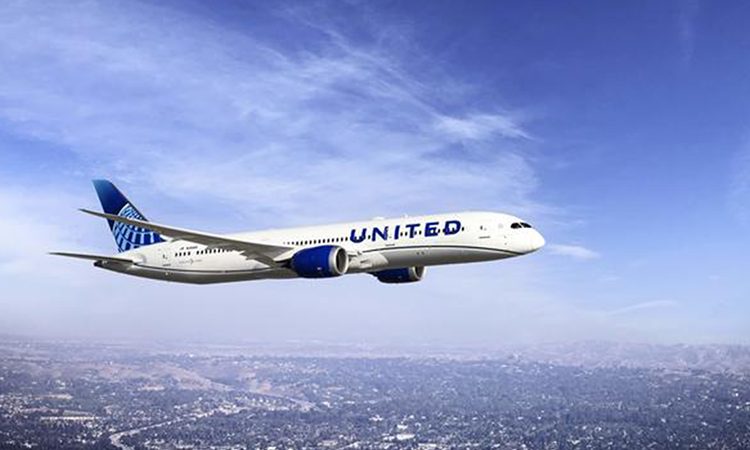 Credit: United Airlines
United Airlines partnered with Virgin Australia to connect U.S. travellers to the world's largest celebration of Pride in Sydney with a special flight staffed entirely by members and allies of the LGBTQ+ community.
On 22 February 2023, the festivities started  from San Francisco International Airport with a celebration at the gate, giveaways and activities on-board the flight, ending with a welcome party once they arrived in Sydney. While Virgin Australia has offered special domestic flights in Australia for Pride since 2021, this is the first time United is joining this effort.
Lori Augustine, Vice President of Operations for United in San Francisco, said: "At United, we recognise, embrace and celebrate the differences that make our customers and employees unique. We're committed to creating an inclusive work environment while supporting the diverse communities we serve. Our Pride Flight is yet another example of how at United, good leads the way."
Jayne Hrdlicka, CEO for Virgin Australia Group, said: "It's so important that we use our voice to promote diversity and inclusion in the communities in which we live, work and fly. Our partnership with United Airlines is incredibly important and it's so wonderful to witness the collaboration between the airlines, and the joy we have brought our guests in spreading pride right across the Pacific and throughout Australia."
United has an ongoing commitment to LGBTQ+ equality, including a proud history of firsts.  United was the first U.S. airline to fully recognise domestic partnerships in 1999 and was the first U.S. airline to offer non-binary gender options throughout all its booking channels in 2019. 
Furthermore, United continues to be committed to inclusion and supporting employees to be their full selves at work, which is why in 2021, the airline updated its appearance standards, moving away from gender-specific guidance and allowing customer-facing employees to represent themselves authentically through visible tattoos, nose piercings, hair, make-up, nails and more.