Summer international travel at LAX nearly doubles in July 2022
Los Angeles International Airport has welcomed near double the volume of international passenger traffic for the month July 2022, compared with the same period in 2021.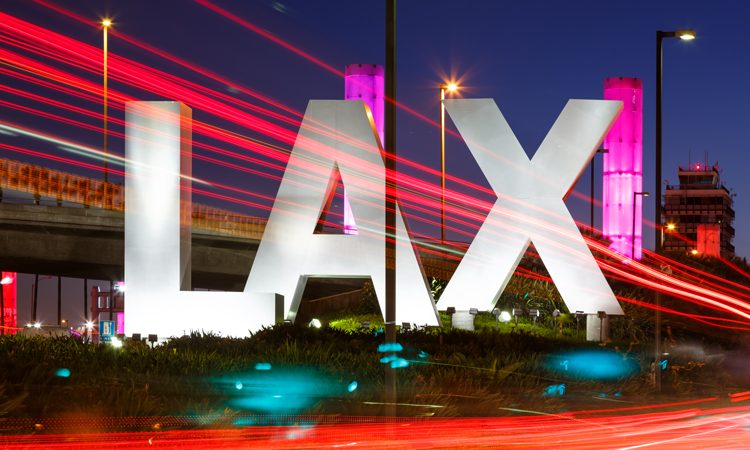 International passenger traffic at Los Angeles International Airport (LAX) nearly doubled in July 2022 compared with the same time in 2021, signalling a strong rebound in international travel this summer for the first time since early 2020.
The airport reported a total of 6,337,451 passengers in July, up from 5,561,739 in the same month last year (2021). The increase of nearly 14 per cent was largely powered by international passengers, who totalled 1,819,942, an increase of 97 per cent compared with July 2021, and nearly 200,000 more international travelers than in June 2022.
"The strong rebound in international travel that we have seen during the peak summer months is very encouraging and adding to our overall growth in passenger numbers this season," said Justin Erbacci, Chief Executive Officer, Los Angeles World Airports (LAWA). "With more airlines from around the world adding service to Los Angeles, we are positioned to enter the fall and winter holiday travel seasons in the strongest position in more than two years."
WATCH:
Trends to watch in air travel this year: Michael Christensen, Los Angeles World Airports
This summer, LAX has continued to add new international airlines and destinations, including most recently Norse Atlantic Airways which launched nonstop service from L.A. to Oslo, Norway and Berlin, Germany earlier this month.
For the year through July (2022), overall passenger traffic at LAX is up 57.2 per cent compared with the same time in 2021 with a total of 36,983,913 passengers. The number of international guests during that time is up 142 per cent compared to 2021 (8,752,683 vs. 3,618,684), while domestic passengers are up 41.8 per cent (28,231,230 vs. 19,910,514) so far this year.